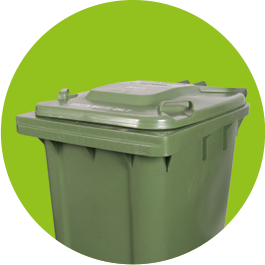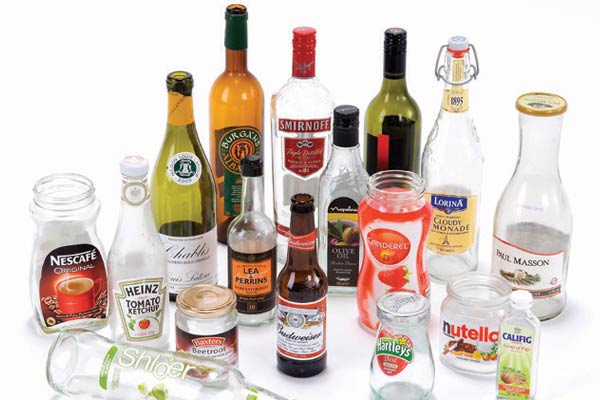 All glass bottles and rinsed jars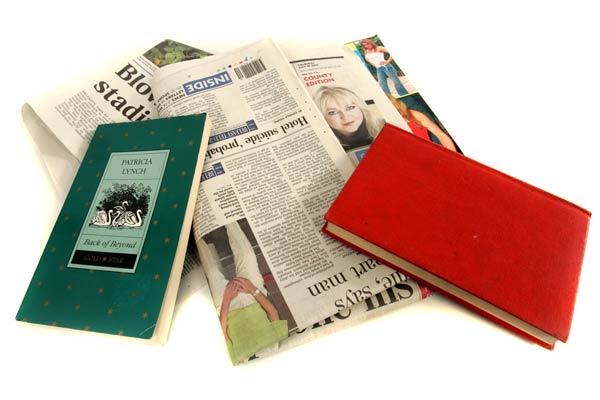 Newspaper and magazines, books, directories, envelopes & junk mail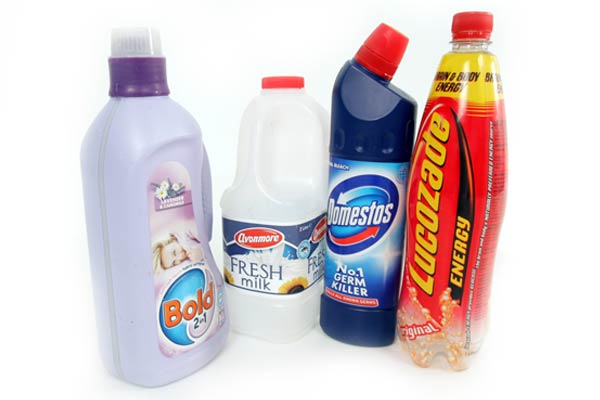 Empty drinks, soap, shampoo, detergent & cleaning product bottles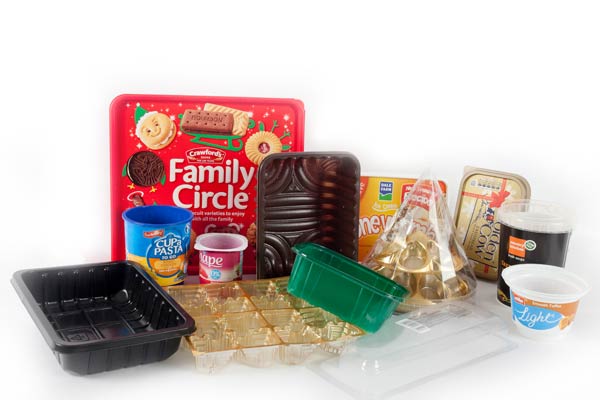 Plastic pots, tubs and trays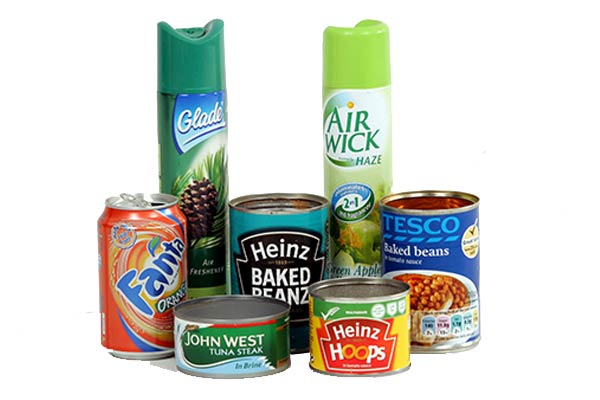 Rinsed food cans, drink tins, biscuit and sweet tins, foil, aerosols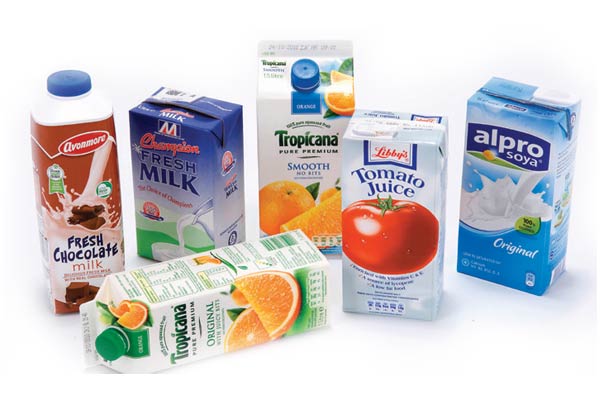 Soup, juice, milk and wine cartons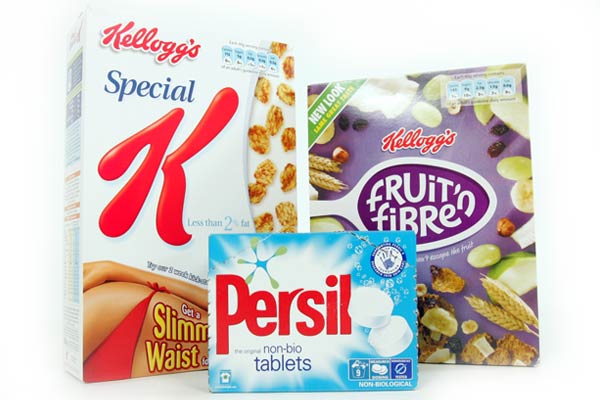 All card, toilet roll tubes, cereal, washing powder & egg boxes
Textiles and Small Electrical items are included (Please remove batteries from electrical items and recycle batteries separately at Council Recycling Centres).
Please remember:
No plastic bags, plastic wrap or polystyrene.
DOWNLOAD OUR NEW ABC COUNCIL APP
Find your bin day
What goes in which bin
News and information
Set reminders
Recycling centres
Tips and Advice
The App is available to download on App store and Google Play store.