What to put in your brown bin/kerbside caddy
What to put in your brown bin/kerbside caddy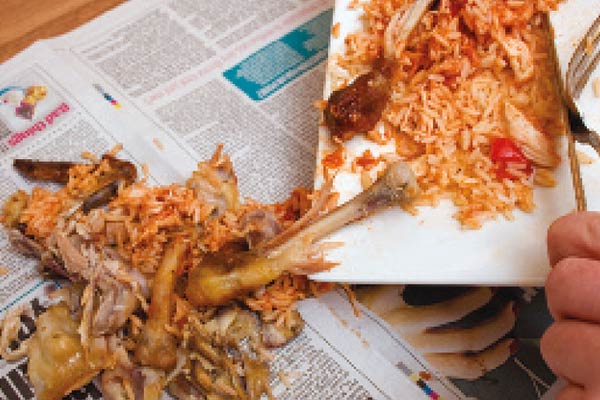 All cooked & uncooked food including meat and bones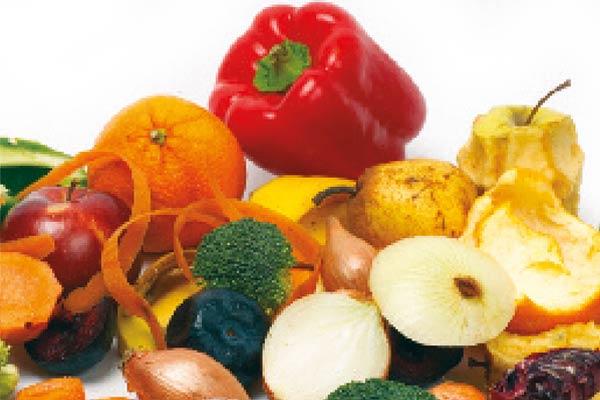 Fruit, vegetables and peelings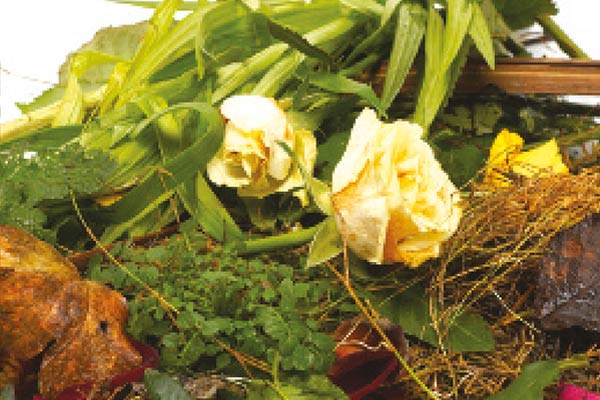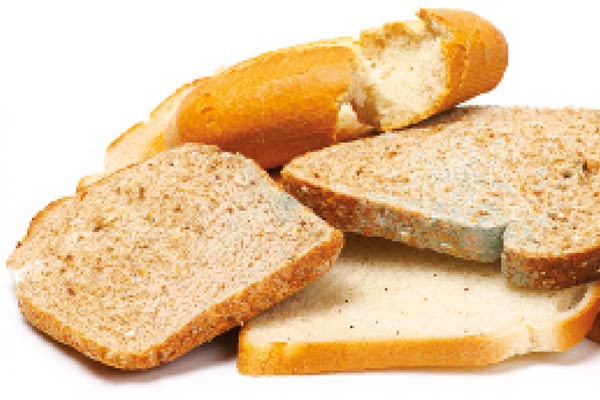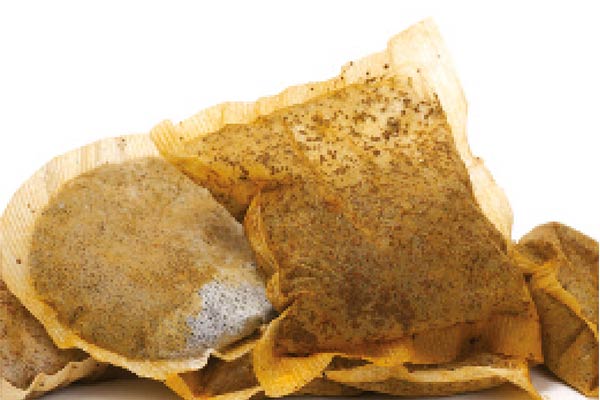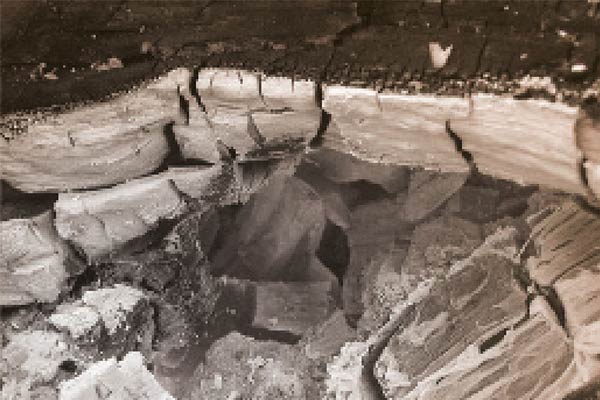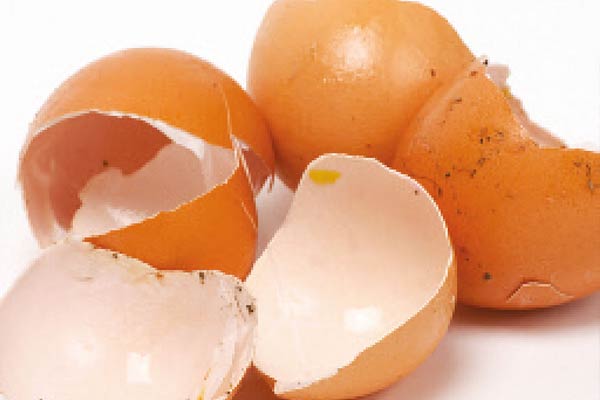 Please do not put any of the following into your brown bin: Plastic bags including bin bags, soil, plant pots and gravel or stones.
COMPOSTABLE LINERS FOR YOUR KITCHEN CADDY
FREE compostable liners are available at Household Recycling Centres in Armagh, Banbridge and Craigavon.
If you choose to purchase liners please look out for liners with the compostable logo, as shown to the right. Alternatively you can line the inside of your kitchen caddy with newspaper and from time to time, rinse it with warm water.