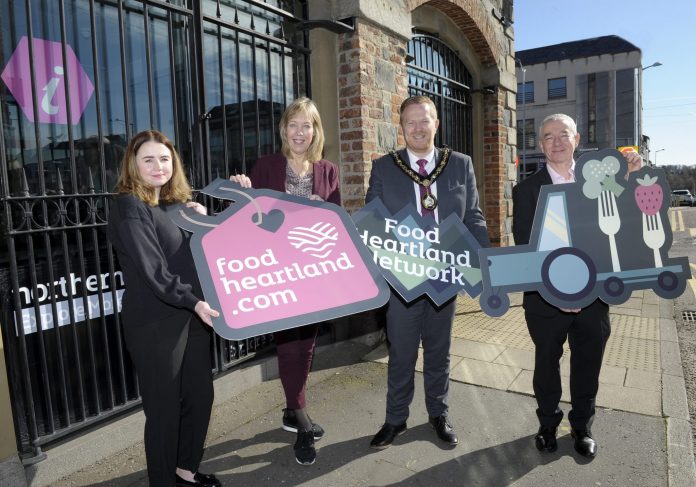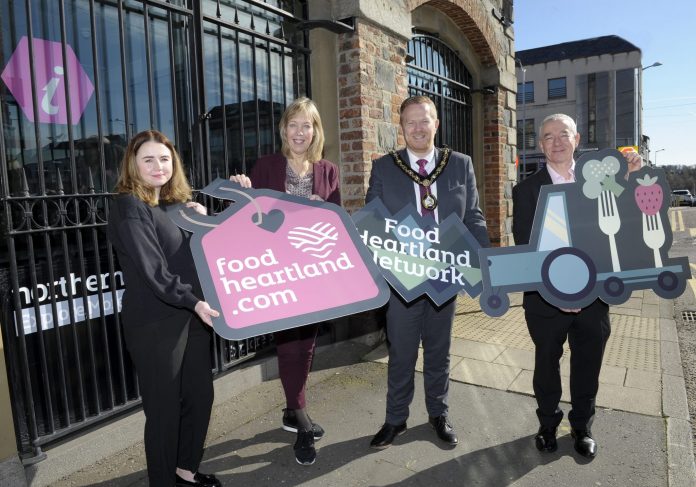 Armagh City, Banbridge and Craigavon Borough Council is encouraging food and agriculture businesses based in the borough to register for the second in a series of Food Heartland Network meetings entitled; Getting the Most from Marketing: How to Tell Your Business Story.
Taking place in Banbridge Old Town Hall on Tuesday 25 April from 7pm – 9pm, this session will cover a variety of topics with fantastic advice and support as well as real life experience from other businesses.
Delve into how you can tell your business story in a way that stands out in the busy world of digital media. Hear from local businesses on what they've found works and what doesn't. Explore ways to take photos that make your products 'pop'. Finally, join in with a writing workshop where experts will be on hand to help you tell your business story.
The event also offers the opportunity for those involved in the local food and agriculture industry to network with similar enterprises from throughout the ABC Borough. Light refreshments will also be served.
As places are limited, it is advisable to register as soon as possible for this free event. For further information and to register, email or visit http://bit.ly/3JDBFx2