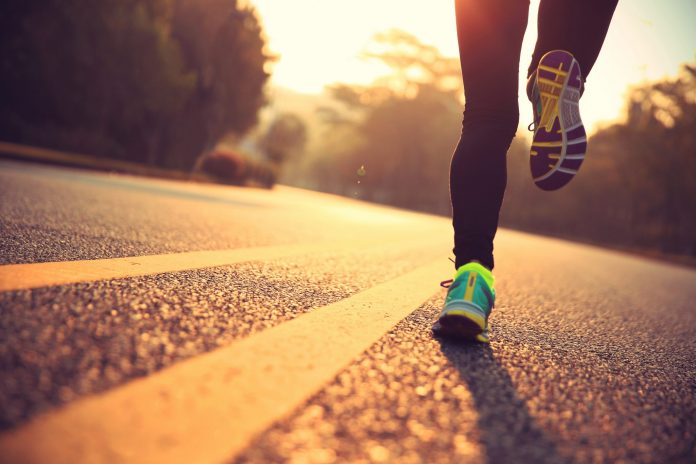 Couch to 5k is back, but with a difference! Ideal for those who want to get into running and need the flexibility to do the programme at a time and place that suits them, the free Virtual Couch to 5km programme starts on Monday 19th October for eight weeks.
The programme involves three running sessions per week for eight weeks, leaving from your own front door, on the days and times that suit you best. Qualified instructors will help keep motivation levels up by sharing training plans, tips and inspirational messages on a weekly basis.
This programme is for everyone, whether you've never run before or you just want to become more active. The health benefits of physical activity are vast – as well as reducing the risk of chronic illnesses such as heart disease, type two diabetes and having a stroke, it will also boost your mood and keep your weight under control.
At the end of the eight weeks, all participants will be able to complete a 5km or Parkrun.
Encouraging everyone to give the programme a go this Autumn, Lord Mayor of Armagh City, Banbridge and Craigavon Borough, Alderman Glenn Barr commented,
"Couch to 5k is one of our most popular activity programmes and it's even easier to get involved now that you can start from your own front door with our new virtual programme! We are delighted that we can offer our Borough's residents a free way to get fitter and healthier at a time and a place that suits them."
Armagh City, Banbridge and Craigavon Borough Council is working in partnership with Athletics NI to deliver this programme.
To register for a fitter healthier you, please visit: https://getactiveabc.com/hw_programs/virtual-couch-to-5k/.
For more information about this programme please contact Amanda Mogey by email at .