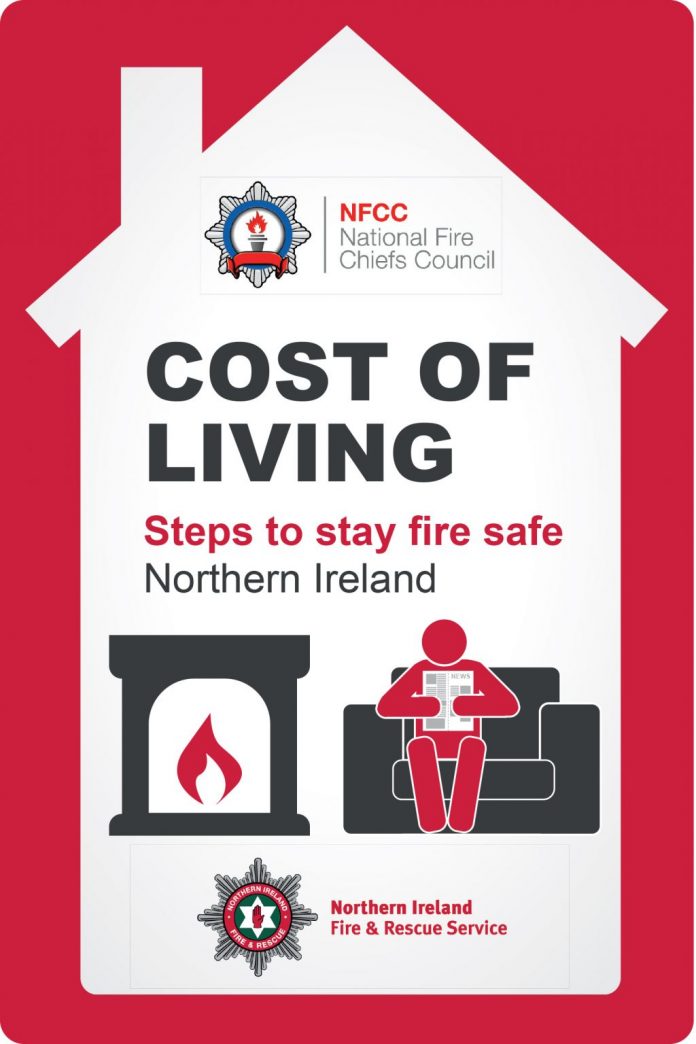 As we experience the chill of winter coupled with the increased cost of living, Northern Ireland Fire & Rescue Service (NIFRS) are calling on everyone to be aware of fire safety in the home. We may be tempted to cut a few corners or try a few novel ways to try to keep warm, however safety should always be a priority.
NIFRS have produced a leaflet outlining the potential dangers around the home aimed at keeping you warm but more importantly safe. Download the leaflet at the link below.
Armagh City, Banbridge and Craigavon Borough Council's Home Safety Scheme are also here to help. If you are aged over 65, have children under 5, or have a disability/special need, our Home Safety Officer can provide a home safety check, with information and advice on avoidance of accidents, highlighting potential hazards around the home such as  fire, carbon monoxide, electrical dangers, strangulation-blind cords, falls, etc.
Safety equipment is available free, to those eligible.  Onward referrals can be made on your behalf to other Agencies who can assist you.
Contact the Home Safety Team to arrange a free home safety check, on 0330 0561 011. Email