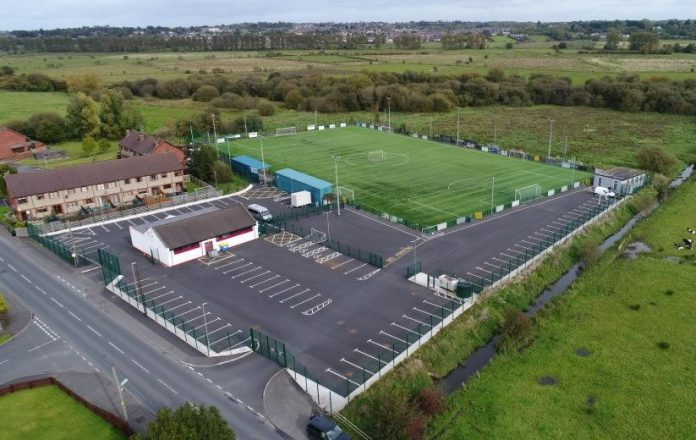 Two County Armagh sports clubs and their neighbouring communities have benefited from funding of £864,000 from the Social Investment Fund (SIF).
As part of the Executive's Delivering Social Change framework, the Community Enhancement through Sport Project has delivered significant facility upgrades at St Patrick's GFC, Cullyhanna and Annagh United FC, Portadown. A further element is due to complete at the end of May 2021.
The recently completed works include the creation of new training and playing facilities, as well as site improvements that will allow easier access to, and increased usage of, the clubs' grounds.
Armagh City, Banbridge and Craigavon Borough Council led delivery of the Community Enhancement through Sport Project in the SIF Southern Zone.
Lord Mayor, Councillor Kevin Savage commented: "I'm delighted to see the delivery of these very worthy projects at Annagh United FC in Portadown and St. Patrick's GFC in Cullyhanna. Instilling a great sense of pride in these communities, these newly transformed sporting hubs now offer enhanced, modernised and professional recreational facilities, helping support and enrich the physical and mental wellbeing of local residents for many years to come."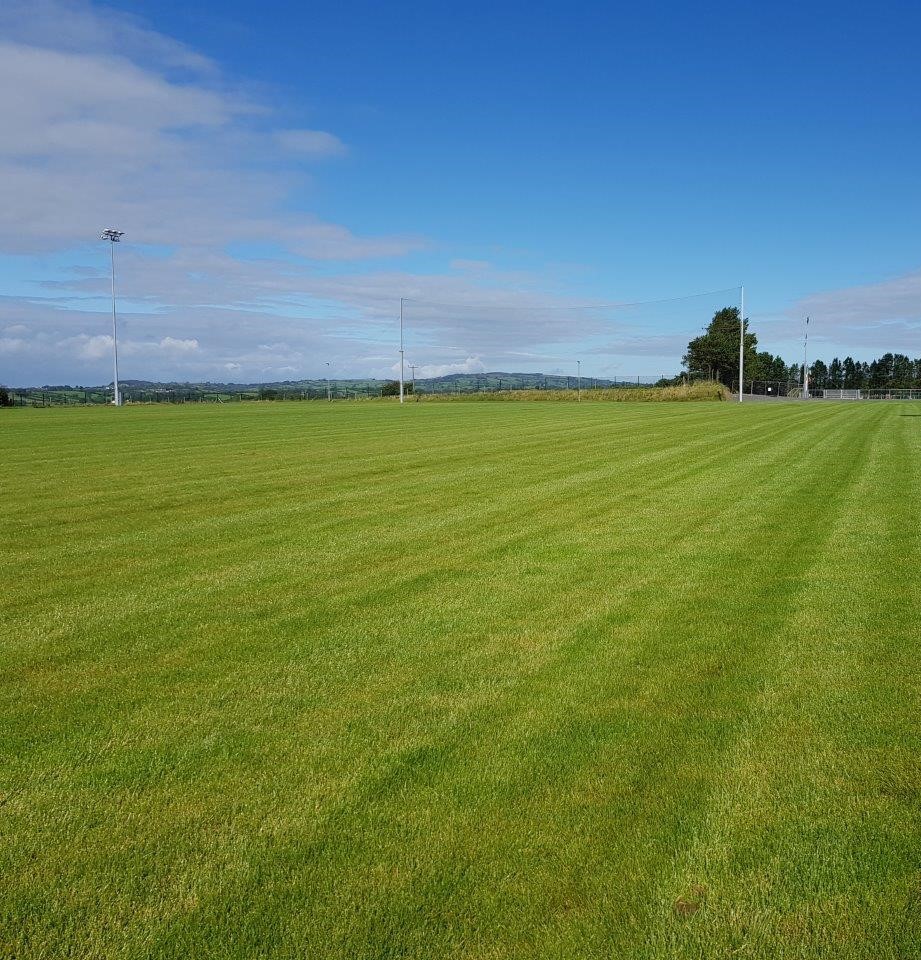 First Minister Arlene Foster said: "The Executive is committed to improving people's lives through social change, and this £864,000 package of works is a great example of how projects delivered through the Social Investment Fund are making a real impact in local communities.
"These upgraded facilities will help to improve the health and wellbeing of people of all ages and abilities. They will not only provide more sporting opportunities for children, young people and adults, but also enable the clubs to expand the range of services they provide to their local communities."
The deputy First Minister, Michelle O'Neill added: "The delivery of flagship projects at the local level are core to the rollout of the Social Investment Fund. Improving sporting and leisure facilities deliver a community asset while also contributing positively to the physical and mental health, and well-being through sport.  These new facilities also show the practical benefit of the Executive working in partnership with local government and communities."
"These improvements will benefit not just club members and supporters, but also the wider community. I have no doubt that when the public health situation improves these facilities will be a hive of activity and will bring great enjoyment and tangible health and social benefits to very many people."