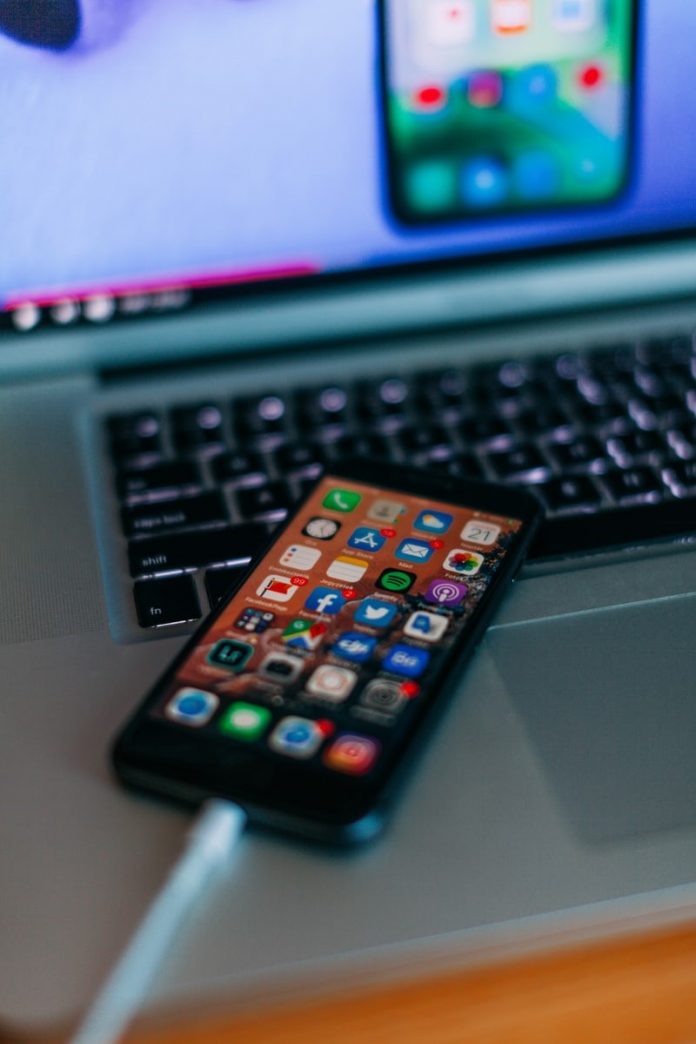 Armagh, Banbridge and Craigavon Borough Council Tourism Team is offering tourism and hospitality businesses in the Borough the opportunity to take part in an online video training workshop which will help you create innovative content for your business.
Led by Niamh MacAuley from Purple Dot Media, this two week course focuses on training you to become a natural in front of the camera, and behind it! Creating engaging video content is what one of the outcomes of this course will be; we will also ensure you know when and where is the best time to post your content, what equipment or apps should you be using, and more.  To ensure that you get the most from the training there will be a short homework which will be reviewed by Niamh and feedback provided.
Week 1 – Mobile Movie Making – Wednesday 24 February from 2-3.30pm (online)
This workshop explores movie making and learning how to apply professional film making skills to your own business marketing by using only your own smart phone. The workshop covers useful tips and practical filming techniques.
What you will know by the end:  
Knowledge of mojo equipment.
Practical ways to film.
Positioning, lighting and angles.
Different kinds of video for social media.
Free Editing websites.
Free Mobile apps.
Computer Editing programmes.
Video editing websites. 
Week 2 – Video Confidence  – Wednesday 3 March from 2-3.30pm (online)
This webinar will ensure you learn how to improve your video confidence – gaining the confidence to begin filming yourself, setting up the ideal filming space, what equipment you need and more!
What you will know by the end:
Angles & lighting.
Equipment to enhance your presence on camera.
Camera confidence.
Storyboarding
Video editing apps.
This course will be led online and a link will be provided once your space has been confirmed and in advance of the first session. To make the most of the training it is highly recommended to book for the two sessions.
Spaces on this course are limited and open to tourism and hospitality businesses in the Armagh, Banbridge and Craigavon Borough Council area
Each person must have access to a smart phone for practical demonstrations. This workshop is suitable for both android and iPhone.
Please contact for further information and to book a place. The deadline to book a place is Friday 19 February at 4pm