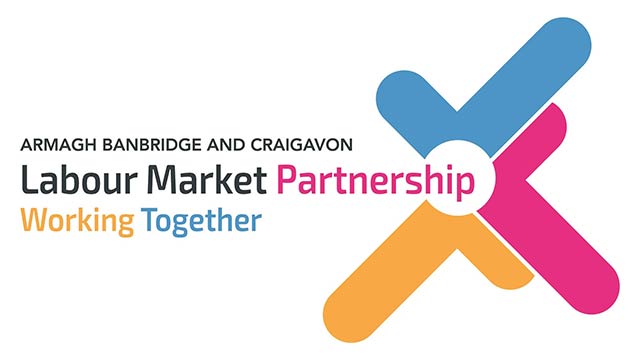 Over 20 local employers and support services will be at Lurgan Town Hall next week to meet hundreds of job seekers with the aim to fill potential job positions.
Armagh City, Banbridge and Craigavon Council's Labour Market Partnership has collaborated with Lurgan Jobs and Benefits Office to organise the event. It will be held on Friday 15th September from 10am until 1pm for anyone looking to gain new employment or to change careers.
The job fair will offer information on training opportunities, self-employment, careers guidance and practical advice to help improve your chances of finding employment.  Attendees will receive a full listing of available vacancies, as well as extra information on recruitment and training support.
The employers that will be represented at the event cover a varied range of sectors from retail, construction, food and agriculture as well as charitable organisations.
Lord Mayor of Armagh City, Banbridge and Craigavon, Alderman Margaret Tinsley commented:
"This job fair will bring together local jobseekers and employers with the common goal of fulfilling job positions within the borough. Events such as this strengthen the Council's commitment to economic recovery and growth, and to doing our part in reducing unemployment. If anyone is interested in finding a new job, changing careers, or training opportunities, I would encourage you to come along to the job fair and network with the local employers in attendance. You never know what opportunities might be there waiting for you."
Local job fairs are one part of the Labour Market Partnership's suite of projects, funded by The Department of Communities, with the aim of helping residents in the borough to gain the skills, information, support, and opportunities to succeed in the labour market.
If you cannot attend the job fair in Lurgan Town Hall on Friday 15th September, there will be another event in The Marketplace Theatre, Armagh on Tuesday 3rd October, from 10am until 1pm, with many more opportunities on offer.
To find out more about the Labour Market Partnership, you can visit https://www.armaghbanbridgecraigavon.gov.uk/business/labour-market-partnership/