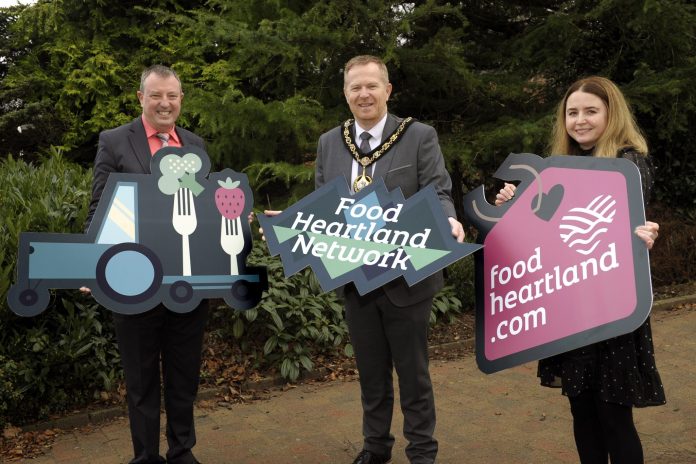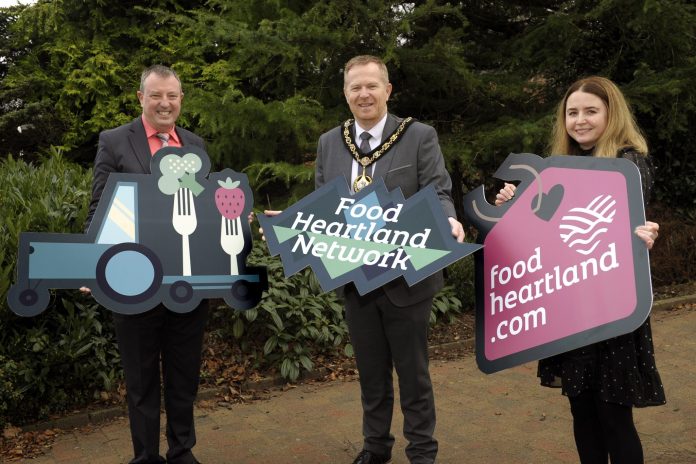 Armagh City, Banbridge and Craigavon Borough Council is encouraging food and agriculture businesses based in the borough to register for their first Food Heartland Network meeting entitled; Food Heartland: Building Economic and Environmental Sustainability Across the Local Supply Chain
Delivered by Professor Christopher Elliott OBE, a leading expert on international food supply chains and the implications for food quality, authenticity, integrity and safety, the meeting will be held in Craigavon Civic and Conference Centre on Tuesday 7 February 2023 from 7pm – 9:30pm.
As well as hearing from Professor Christopher Elliott OBE on how we can build economic & environmental sustainability across the local supply chain – a must for businesses big and small, the event also offers the opportunity for those involved in the local food and agriculture industry to network with similar enterprises from throughout the ABC Borough. Light refreshments will also be served.
Food Heartland is currently evolving to include agriculture, and will be central to supporting local businesses, providing a unique platform to work collectively to drive the local agri-food sector forward. This inaugural meeting is just the first in a series of valuable networking opportunities for the local industry which will be delivered throughout 2023.
As places are limited, it is advisable to register as soon as possible for this free event. For further information and to register, email or visit https://bit.ly/3WpaKbg