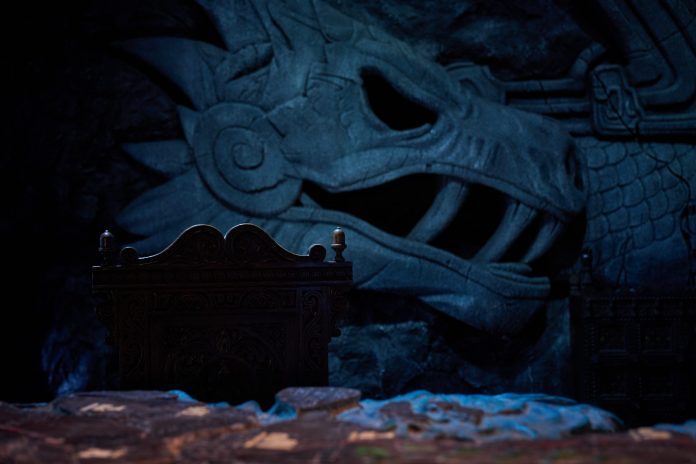 Winter may be upon us, but Banbridge is certainly not feeling the chill as it basks in the limelight today, with the global announcement that the world's only official Game of Thrones Studio Tour will open to the public on Friday 4 February 2022.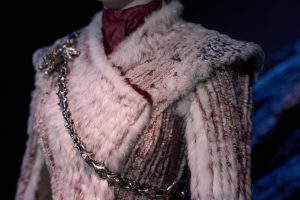 Located at the acclaimed series' original filming location at Linen Mill Studios in Banbridge, Game of Thrones Studio Tour will transport fans into the very heart of Westeros to see breathtaking imagery, captivating sets, original props and costumes and more behind-the-scenes elements from the hit HBO series.
The multi-million pound, cutting-edge attraction will bring with it limitless benefits and opportunities for Banbridge, the surrounding borough and Northern Ireland bringing a massive boost to the tourism economy.
Following the announcement today the Lord Mayor of Armagh City, Banbridge and Craigavon Borough Alderman Glenn Barr commented:
"We are immensely proud that Linen Mill Studios have chosen to develop Game of Thrones Studio Tour here in Banbridge, putting our town and borough on the world stage. Today's announcement marks a momentous day for Banbridge , providing  a significant social and economic boost for the town with visitor numbers to The Studio Tour expected in the hundreds of thousands. As a Council we have been working hard to make sure the town and the people are ready for the incredible opportunities this facility will bring when it opens in February. Ultimately our aim is to make Banbridge a visitor attraction hot spot for Northern Ireland, the UK, and internationally.  We want to encourage visitors to The Studio Tour to stay in the borough, spend in the local economy, recommend the region and keep returning".
"Since 2018, Council has been working closely with Banbridge Chamber of Commerce, local businesses as well Linen Mill Studios and statutory agencies to prepare Banbridge for the exciting opportunities presented by this global attraction.  Significant time and money has and is being invested in the area to ensure the town looks its best and that the potential for local business and people are maximised".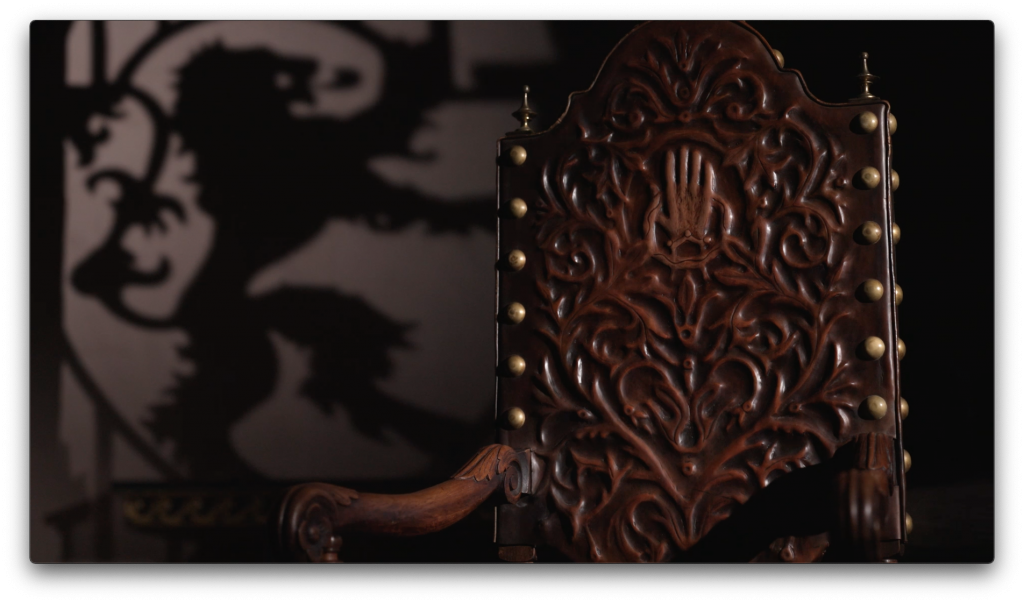 The Studio Tour is a 110,000 square-foot immersive and sensory-based experience, which utilises innovative design and technology to bring Westeros to life and will evoke the show's epic scale – from King's Landing, Winterfell, Dragonstone, The Wall and the lands beyond.  The studio tours interactive experience will allow fans to explore in detail the original sets, costumes, props and set pieces, with the aim of bringing visitors closer to the Seven Kingdoms than ever before.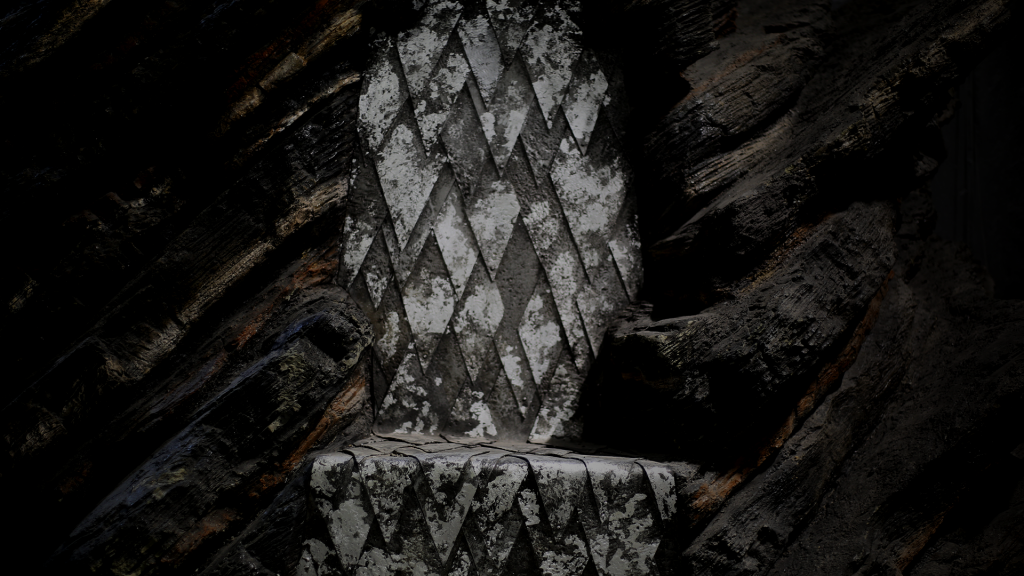 Fans from all over the world are expected to step inside the iconic Great Hall at Winterfell where Jon Snow was proclaimed the "King in the North," see Daenerys Targaryen's imposing Dragonstone throne, delve into the incredible props, weaponry and visual effects of Game of Thrones and learn more about the skills and craftmanship that helped bring the show to life on screen.
Tickets and Gift Experiences for this epic experience are on sale starting today, 1 December 2021 at www.gameofthronesstudiotour.com