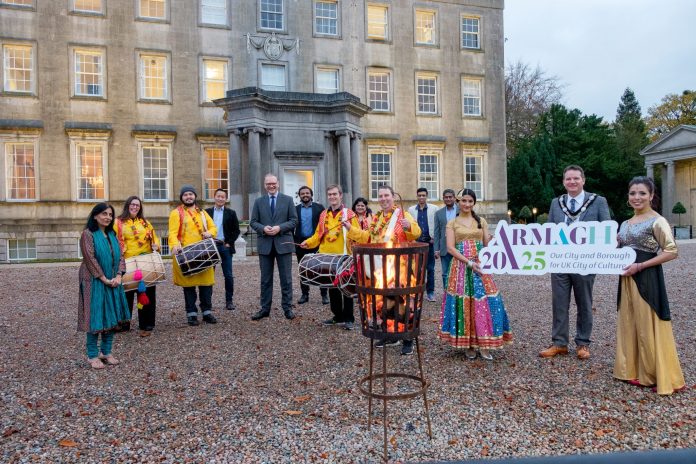 Lord Mayor's hosts 'Festival of Light' celebration evening for local Indian community
Lord Mayor hosts Diwali 'Festival of Light' celebration at the Palace, Armagh on Monday 15th November with representatives from the local Indian community.
Diwali is an annual festival which celebrates the triumph of light over darkness, good over evil and importance of knowledge over ignorance in October and November, in accordance with the lunar calendar.  It is one of the most popular festivals in Hinduism and is celebrated by Hindus all over the world, and for some marks the beginning of a new year.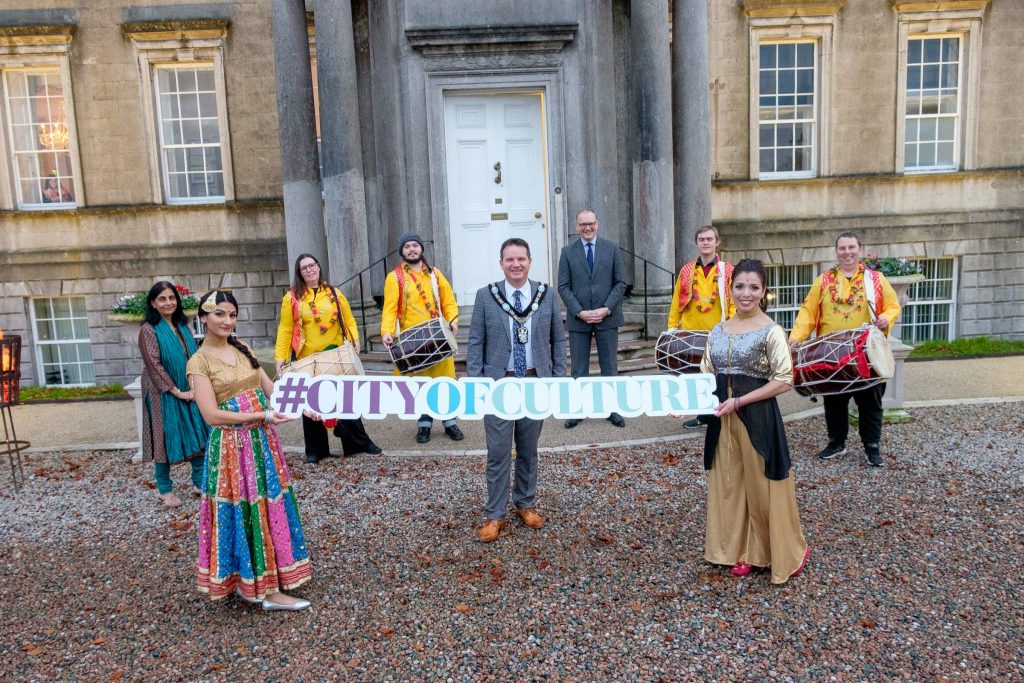 Lord Mayor of Armagh City, Banbridge and Craigavon, Alderman Glenn Barr said,
"I am delighted to host this event to mark Diwali – one of the biggest and auspicious festivals celebrated by Hindus all around the globe. The festival of lights signifies peace and joy, the victory of good over evil, and light over darkness every day. It is one of the most symbolic Hindu festivals celebrated by many.
 "Our city and surrounding borough is a special place and as one of the eight finalists for UK City of Culture we want to showcase and celebrate the many diverse cultures and traditions we have to offer. This is only the beginning and I look forward to celebrating our culture in a series of events throughout the year.
 "Again I'd like to take this opportunity to encourage everyone to get behind the bid, we want you to be part of this amazing journey, and tell us what culture means to you by joining the conversation and completing a short survey on www.armagh2025.com."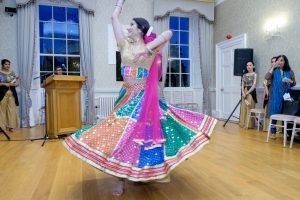 The evening was celebrated with Hindu dancing, light displays and traditional food for attendees, as part of Council's Good Relation's Programme, funded through The Executive Office (TEO).
Local people are asked to help shape the bid through an on-line survey to inform the bid team's hope to, awaken interest, knowledge, passion and excitement for what the borough has to offer, that will showcase the essence of the place and capture the imagination of the judging panel.
Get involved and join in the conversation at www.armagh2025.com and complete a short survey, or by emailing: