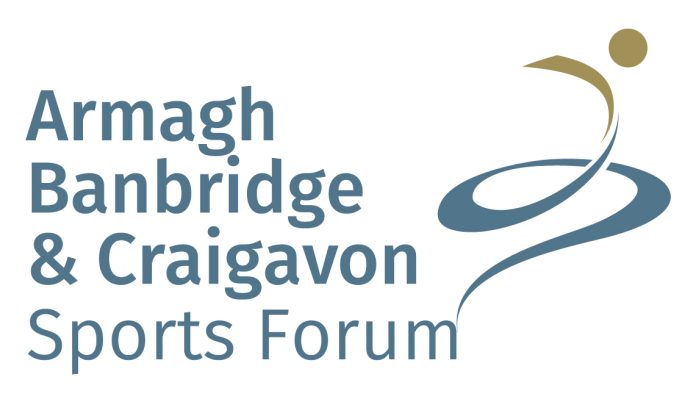 Want to be part of a winning team? Then why not join over 150 local sporting clubs and individuals who benefited from a range of tailored support, resources and guidance as an affiliated member of the ABC Sports Forum.
Working in partnership with Armagh City, Banbridge and Craigavon Borough Council, the ABC Sports Forum is a voluntary body that provides a voice for local sport and works to encourage its development across the area.
From as little as £20 for individuals and £30 for clubs annually, affiliated club members can apply to any of the Forum's club development grants including the Clubmark NI Accreditation Grant, the Volunteer Development Grant as well as Grant Aid for Coaches and Umpires/Referees, and the Representative Sporting Clubs Grant. Affiliated individual members can also apply to the Talented Athlete Grant, Leisure Access Card Grant and a Sports Bursary.
Lord Mayor of Armagh City, Banbridge and Craigavon Borough, Councillor Paul Greenfield said: "ABC Borough is renowned for its sporting excellence and quality sporting provision. By offering access to bespoke financial assistance grants, learning and development programmes as well as regular industry specific news and updates and more, the ABC Forum affiliated membership provides a superb range of benefits and great value for money. I would encourage all local sporting individuals and groups to sign up and reap the rewards of this excellent initiative."
All affiliated members will gain a free place on the Forum's Coach Education and Club Development Programme, receive regular updates on available grants, programmes, sports awards and events, plus have their details included in ABC Council's sports directory and have the opportunity to be elected as a representative of their sport at the Forum's AGM.
Chair of ABC Sports Forum, Cathal O'Neill said: "We want to ensure that all clubs and sporting individuals in the borough can avail of the benefits of being affiliated to the ABC Sports Forum, which is why we have agreed to keep affiliation costs low for sporting individuals at £20 and £30 for sports clubs for the incoming year."
"Affiliated clubs are currently receiving regular e-bulletins from the council's Sports Development team including information on funding, webinars, governance and other information, which has been very informative and useful at this time."
New members wishing to join must be affiliated to either the Sport NI, Sport Ireland or UK Sport recognised Governing Body and clubs must submit a copy of their club constitution.
Existing ABC Sports Forum club and individual members who wish to continue their affiliation must also reaffiliate this year.
For further information and to register for 2023/24 financial year, visit https://www.armaghbanbridgecraigavon.gov.uk/resident/abc-sports-forum/.
If you would like more information on the ABC Sports Forum contact Laura O'Hagan, Sports Development Officer on .