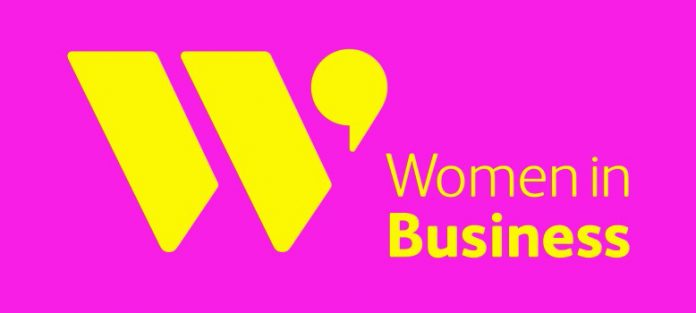 Is your business already trading? Are you planning to launch one? Is your business innovative or does it have a USP?
This Pitching Competition is part of a new 3-year Female Enterprise Programme, Yes You Can, which is a collaboration between the 11 Local Councils, Invest NI and Women in Business
The competition is open to female owned businesses – prestart, start up, trading and growth!
The full Yes You Can Programme will be launched at the Annual Female Entrepreneurs Conference on the 8 March 2019 at Galgorm Resort and Spa. Women in Business are delivering the programme across Northern Ireland.
For more information and to enter click the link below or contact