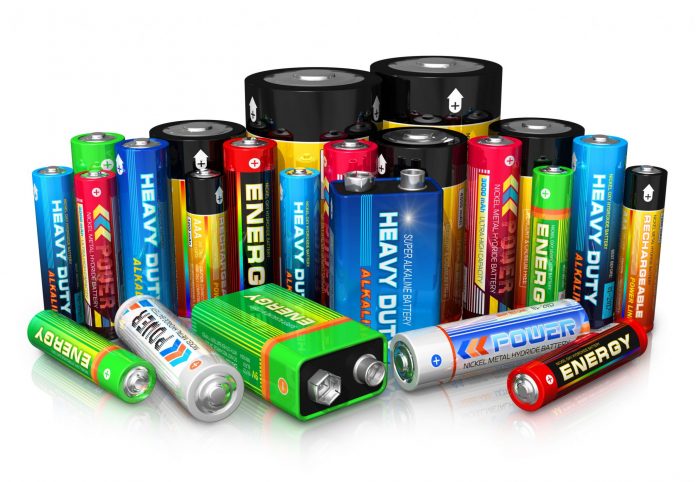 Armagh City, Banbridge and Craigavon Borough Council is reminding all residents across the borough to recycle their batteries safely and responsibly at council recycling centres or in their green bin/kerbside caddy.
Wherever possible, residents are being asked to separate batteries from electrical appliances.
Batteries, especially rechargeable ones, are used in all kinds of products from mobile phones and cameras to cordless appliances and equipment like hoovers, laptops and DIY tools.
Both rechargeable and non-rechargeable batteries should be recycled when they're finished with. This includes 'button' batteries from watches, hearing aids, toys and cameras.
Recycling batteries not only helps reduce pollution but valuable materials can also be removed from old batteries – reducing the need for raw materials such as precious metals to make more! If you want to save even more energy and help the environment, why not buy appliances that use renewable energy such as a wind-up radio or torch, dynamo bicycle lights or a solar powered calculator?
For more helpful hints and tips on how to reduce waste, download the council's bin-ovation app from the Play or App Store or contact Armagh City, Banbridge and Craigavon Borough Council on 0300 0300 900.