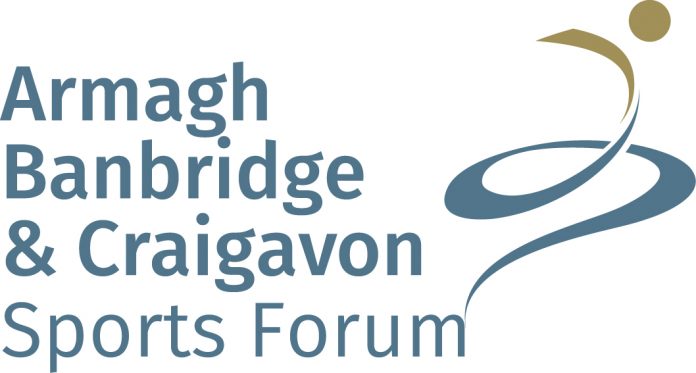 The Armagh Banbridge and Craigavon Sports Forum in association with Armagh City, Banbridge and Craigavon Borough Council have launched a sports club survey – and are inviting all clubs across the Borough to complete it.
Working closely with the Sports Development Department within council, the aim of the ABC Sports Forum is to further aid the development of sport across the borough.
The survey, which should take roughly 15 minutes to complete, features questions relating to membership and volunteer numbers, coach education and club development needs for the upcoming season, and seeks views from clubs on how Covid-19 has impacted them to date.
The Lord Mayor, Councillor Kevin Savage said: "As a Council, we recognise the tremendous resilience and adaptability shown by our clubs, coaches and volunteers in these challenging times to restart sporting activities and get more people active. Now more than ever we need to work in partnership with the Armagh Banbridge and Craigavon Sports Forum to engage with our clubs and understand their current challenges so we can best meet their needs and provide support going forwards".
Chairperson of the ABC Sports Forum, Edith Jamison commented: "It has been a difficult few months for sports clubs and I would like to thank them for their continued great work with both their members and with the wider community during the pandemic. With activities now beginning to resume, I would encourage all sports clubs across the Borough to complete this short survey so we can better understand the needs of clubs. The feedback received will be crucial to enable us to continue to work with Council to shape our future plans to best support clubs.
To complete the sports club survey 2020/21 please click here. The survey will close midnight on Friday 11th September.
For further information on the ABC Sports Forum or the sports club survey, please contact Amanda Mogey, Assistant Sports Development Officer at .