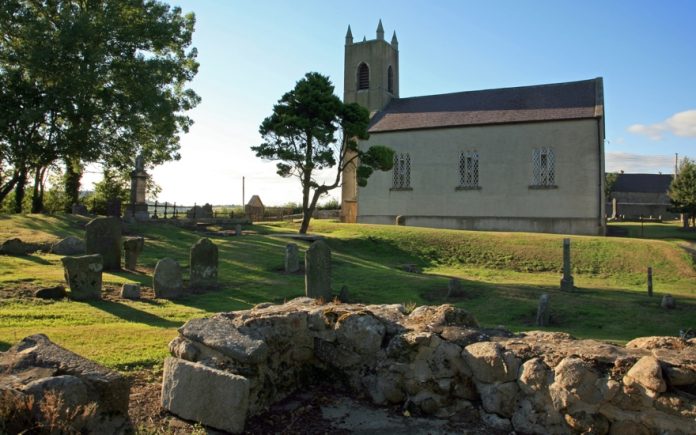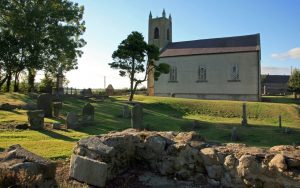 Armagh City, Banbridge and Craigavon Borough Council in conjunction with the Irish Chapter of the Brontë Society are delighted to announce a special lecture on Anne Brontë's often forgotten novel, 'The Tenant of Wildfell Hall', at the Brontë Interpretative Centre, Drumballyroney, Rathfriland on Saturday 25 November 2017 at 2pm.
Professor Cheri Hoeckley of Wesmont College, California and scholar of 19th century women's literature will deliver the lecture, giving literary lovers an informative insight into the central role that marriage plays in classic novels.
'The Tenant of Wildfell Hall' was first published in three volumes in 1848. This novel presents a portrait of debauchery that is remarkable in light of the author's sheltered life. It is the story of young Helen Graham's disastrous marriage to the dashing drunkard Arthur Huntingdon said to be modelled on the author's wayward brother Branwell and her flight from him to the seclusion of Wildfell Hall. Pursued by Gilbert Markham, who is in love with her, Graham refuses him and, by way of explanation, gives him her journal. There he reads of her wretched married life. Eventually, after Huntingdon's death, they marry.
As Professor Hoeckley explains, 'The Tenant of Wildfell Hall' is not merely the story of a gentleman farmer, nor of a mysterious widow, nor even of an alcoholic husband. More precisely it is concerned with domestic contracts, marital bonds and social conventions that bind siblings.
Historically, this novel has a prescient quality with respect to the marriage law reform that caught Victorian attention in the second half of the century.
Anne Brontë's fictional concerns, however, are less with reform and more with transgression of marriage law, and the ways those transgressions rely on the assistance of bachelor brothers for effective revision of marital institutions.
Priced at £3 per person, tickets are available from Banbridge Visitor Information Centre. To book your place, call 4062 0232 or email The lecture will conclude at 3pm.