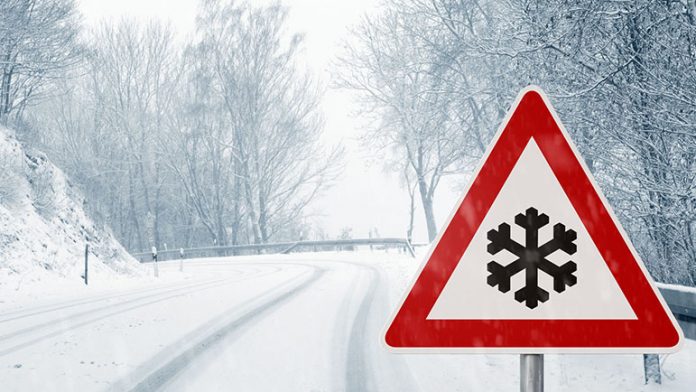 Tuesday 11 February at 10.40am
Due to the adverse weather and hazardous driving conditions, some disruption is expected to bin collections today with some parts of the borough affected more than others.
Bin collections have been temporarily suspended in the wider Banbridge area. Householders are advised to leave their bin out as alternative arrangements are in place to undertake revised collections within the next day or two.
Collection crews are continuing to provide a normal service as far as possible in the Armagh and Craigavon areas, with some minor disruption expected.
Further updates will be provided on routes affected by the adverse weather as soon as this information becomes available.
For further information, call 0300 0300 900.