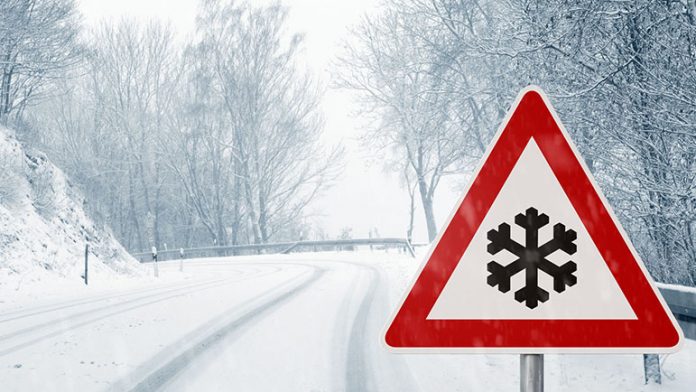 Due to the adverse weather, some disruption is expected to household waste collections today (Tuesday 16 January) with some parts of the borough  affected more than others.
Bin collections
Householders whose bins are due to be collected today are advised to leave these out at the kerbside as every effort is being made to provide a normal service. If bins are missed, householders will soon be notified of alternative arrangements.
Bryson Recycling (Armagh area only)
Bryson Recycling is unable to collect boxes and food waste caddies. An alternative collection will be provided next Tuesday (23 January) for households affected by the disruption.
Surplus waste will also be collected provided that each type of material is sorted and placed in a separate overflow bag. For safety reasons, glass must be placed in the box.
Further updates will be provided on routes affected by the adverse weather as soon as this information becomes available.