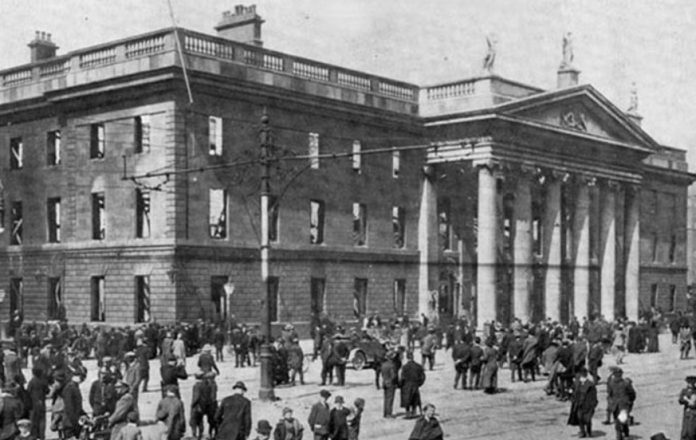 Delve back in time under the expert guidance of Dr Éamon Phoenix and explore key historical events from 1800 to 1920 that significantly shaped the island of Ireland and ultimately led to its partition – all for free on an upcoming shared history programme.
Funded by Armagh City, Banbridge and Craigavon Borough Council's PEACE IV Programme and in partnership with Rural Community Network and The Antrim, Down & Armagh Rural Support Network, this free programme is open to all residents from the borough.
Through workshop sessions and virtual tours, participants will gain an insight into the political, socio-economic and cultural ramifications of events such as the Act of Union, the Great Famine, Home Rule, the First World War, Easter Rising and War of Independence.
The informative and intriguing programme will be facilitated by political historian, broadcaster and journalist Dr Éamon Phoenix and will be delivered online from 7pm on the following dates:
Tuesday 8 September
Tuesday 15 September
Tuesday 22 September
Thursday 24 September
Tuesday 29 September
Tuesday 6 October
Thursday 8 October
Tuesday 13 October
This programme is being delivered online in line with the current NI Covid-19 Recovery Plan regulations however as new guidance emerges it may be delivered at a suitable venue in the Banbridge area.
Places will be allocated to reflect the diverse nature of the Armagh City, Banbridge and Craigavon Borough Council area, with a priority placed on encouraging the attendance of local rural men and those who have not been involved in similar programmes.
To submit an expression of interest contact Timothy Conn on or 07708 477 509 by Friday 28 August 2020.