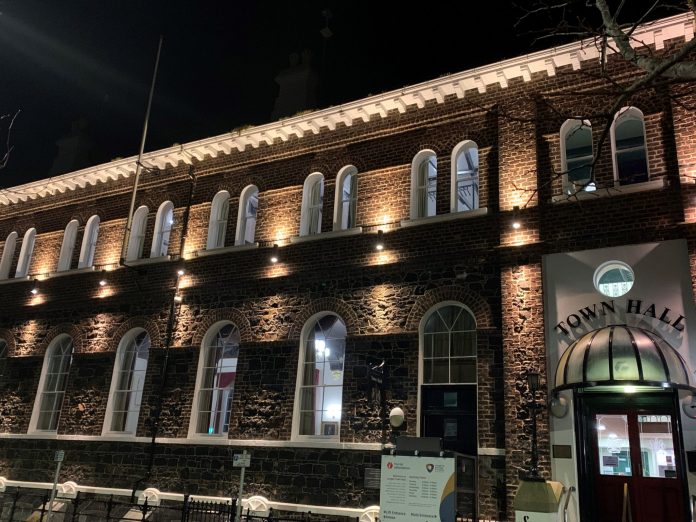 Are you looking for an alternative place to hold an event, host a meeting or just get on with a bit of work in a quiet and well-equipped venue? Then look no further than Lurgan Town Hall.
The Town Hall is a fantastic facility offering a wide range of options for whatever your needs may be. Whether you need somewhere to hold a meeting, workshop, event, training course or perhaps simply somewhere you can use as a hot-desking facility, you will find all of this in Lurgan Town Hall.
With a variety of room options available in both the main building and the annex, why not give them a call and see what they can arrange for you? Contact Neil Robinson on 028 3832 2422 or email for further details and prices.