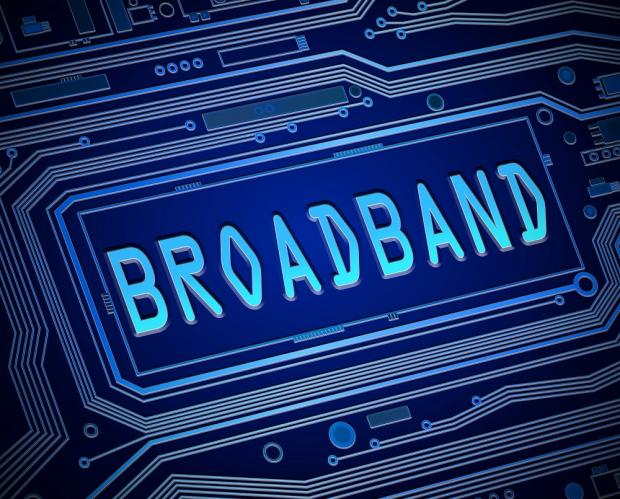 The Department for the Economy are currently hosting a public consultation with the aim of improving broadband provision and highlighting areas where broadband services fall below 30 megabits per second (Mbps).
To help facilitate the exercise, which is supported by Armagh City Banbridge and Craigavon Borough Council, broadband suppliers and members of the public are being asked to help ensure they have correctly identified all those postcodes that contain premises currently unable to access the desired Mbps before the consultation closes at 12 noon on 14 January 2019.
List of areas and their related broadband speeds can be found at the nidirect website here.
Hard copies of the consultation are also available from The Palace, Armagh, Old Technical Building Banbridge and Craigavon Civic and Conference Centre.
Noel Lavery, Permanent Secretary, said: "I would encourage people to review these lists to ensure that we have identified those postcodes where broadband services of at least 30 Mbps are not available. If you believe the information relating to your postcode is incorrect then please contact us soon as possible.
This is an important and necessary step in preparing the ground work that could see an investment of up to £200million of public money in telecoms infrastructure in Northern Ireland, primarily in rural areas.
There has been significant investment in telecoms infrastructure across Northern Ireland, but there are still areas, particularly rural, where difficulties remain. This exercise aims to identify those areas so that we can ensure funding is targeted appropriately."
Further information on the public consultation Extending Broadband across Northern Ireland – Project Stratum can be found here or E: or T: 028 9052 9352