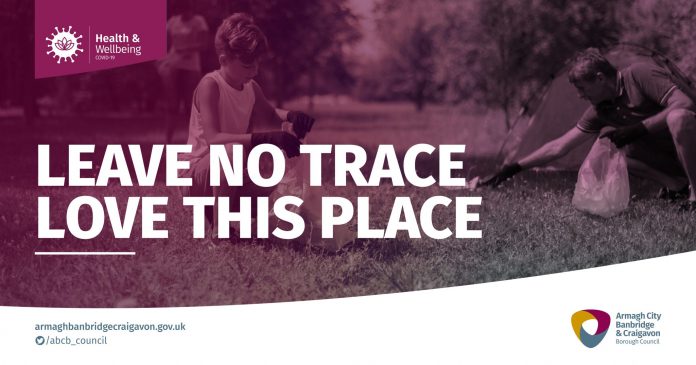 Northern Ireland has a rugged and ethereal beauty that makes it the ideal location for outdoor exploration. So when you next put on your walking shoes to explore our beautiful landscape – from our charming countryside to our dramatic coastlines – please remember to 'Leave No Trace, Love This Place' by following this advice…
✅ Take your litter home with you and respect the local environment.
✅ Wildlife may have got used to you not being there and nested somewhere close by – give nature some space to flourish.
✅ Make sure the Emergency Services, local farmers or residents will be able to pass by and access fields, forests or their homes.
✅ Keep your dog under control and don't let it near other people and their dogs.
✅ Never let your dog worry or attack farm animals.
✅ Do not park outside of designated parking spaces or on verges or gateways.
✅ Leave gates as you find them.
✅ If a car park at your chosen destination is full, go somewhere else. Social distancing may be difficult and it would be wise to consider alternative venues.
✅ Plan your day around your needs and what will be available.You can travel for outdoor recreation, but consider if you need to until all the facilities you require are available again – toilets, baby changing, playgrounds etc?
✅ Wash your hands before you leave home and on your return.