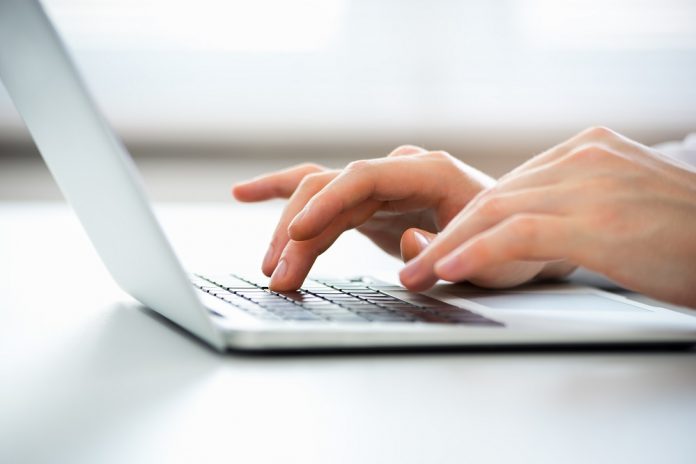 With more and more people going online for everyday tasks, Armagh City, Banbridge and Craigavon Borough Council's Building Control department has added online applications to their portfolio.
Customers can submit and pay electronically for their building notices and regularisations online from 1 March. With no requirement for detailed plans, the service gives customers a fast and efficient alternative to the traditional methods of submitting applications.
By visiting armaghbanbridgecraigavon.gov.uk, selecting "Apply" at the top of the page and then "Online Building Control Applications", customers can quickly register a secure account by providing an email address and password. Once registered, customers can begin submitting applications and payments online instantly.
The website is very easy to use, making an application is a quick step-by-step process ending with a secure payment screen, accepting debit or credit card transactions. The system also has the ability to handle applications for multiple properties and the built-in fee calculator helps people work out the correct payment each time.
Once a customer makes an application, it is entered directly onto the building control database. Applications can be validated within 48 hours and you can arrange for an inspection as soon as possible.
For more information on Building Control applications visit armaghbanbridgecraigavon.gov.uk or contact the department on 0300 0300 900.