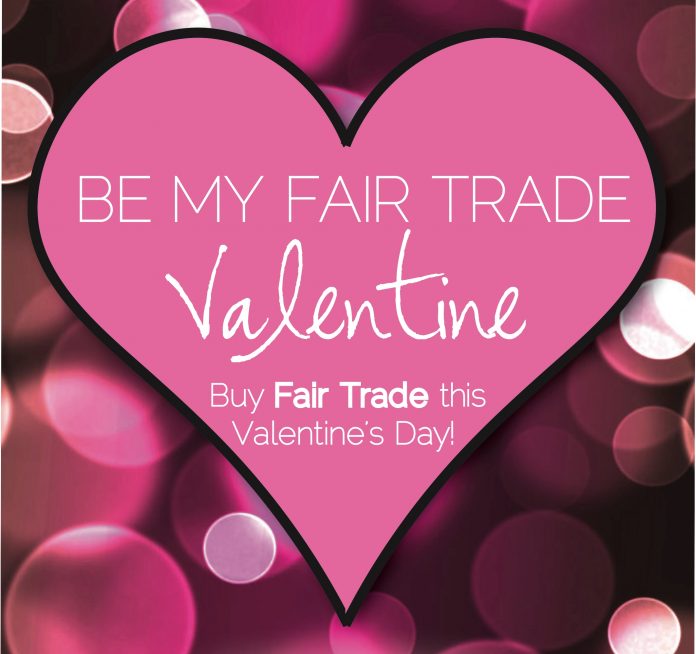 Love is in the air and the most romantic day of the year is fast approaching, but there is still time to get the perfect Valentine's gift for that special someone that also spreads the love a little further thanks to Fairtrade.
The Fairtrade logo can be found on a whole host of gift items including flowers, chocolates and jewellery, and is available from many suppliers and outlets. But why buy Fairtrade?
Fairtrade is making a real difference to the lives of more than 1.65 million farmers and workers in 74 developing countries. With Fairtrade you have the power to change the world every day. Fairtrade works to benefit small-scale farmers and workers through trade rather than aid to enable them to maintain their livelihoods and reach their potential. When you buy products with the Fairtrade mark, you support farmers and workers as they work to improve their lives and their communities. It also helps farmers to get a better deal, which means they can make their own decisions, control their futures and lead the dignified life everyone deserves.
So, when you are out shopping for the perfect Valentine's Day gift, look out for the Fairtrade logo to warm your special ones heart plus you will also be making a real difference to the lives of many others. Fairtrade the new love in your life!