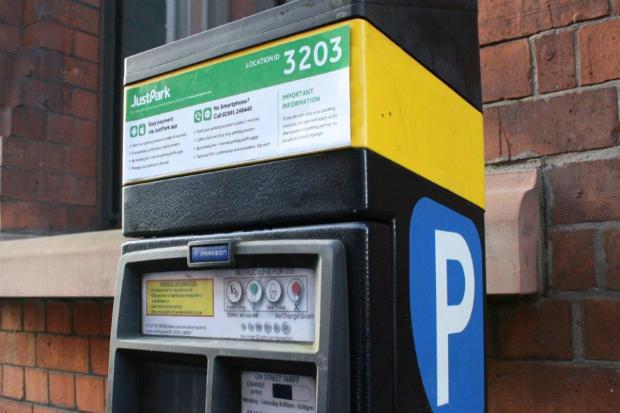 A cashless parking system is available for all our charged car parks. This system allows you to pay for your parking with a credit or debit card, rather than cash. From 16 January 2020 this service will be provided by JustPark (It was previously provided by Parkmobile).
To use this service you must register for the JustPark Cashless Payment System. Once registered, you can pay for and manage your parking using your mobile phone, mobile app or online.
You can download the JustPark app from:
For more information on cashless parking visit www.nidirect.gov.uk/articles/street-and-street-parking  or the JustPark website.