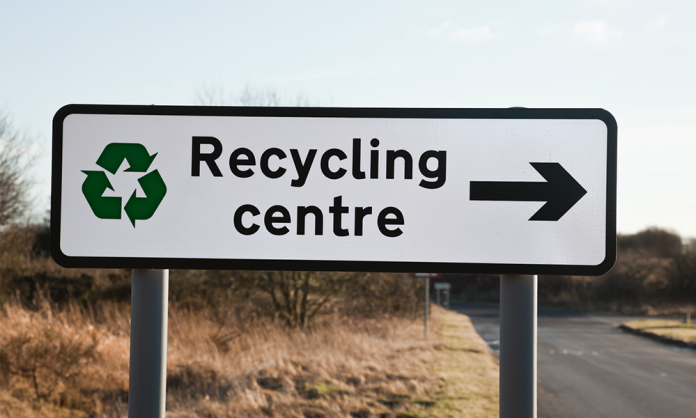 Armagh City, Banbridge and Craigavon Borough Council is hosting a drop-in Q&A session at Brownlow Community Hub next week for local businesses.
Staff will be on hand to answer queries, provide support and answer any questions local businesses may have regarding the transport & disposal of their waste at council recycling centres borough wide.
Under the Controlled Waste (Registration of Carriers and Seizure of Vehicles) Regulations (Northern Ireland) 1999, all businesses who dispose of waste at council recycling centres must be registered with the Northern Ireland Environment Agency (NIEA).
Staff will be on hand at Brownlow Community Hub on Tuesday 18th February 2020 from 11.00am – 2.00pm to answer any queries on the registration process and showcase how local businesses can best use the recycling centres.
If a business is not registered as a waste carrier Council cannot permit businesses the use any of recycling centres. It is a criminal offence to transport waste without being registered with (DAERA) and could result in a maximum fine of up to £5000.
Waste treated as business/commercial waste, is waste produced from:
A commercial organisation
A business or trade
A person's employment
For further information or to find out more, please contact Recycling Inspector Dominic Marsden on 028 3833 9031 or email