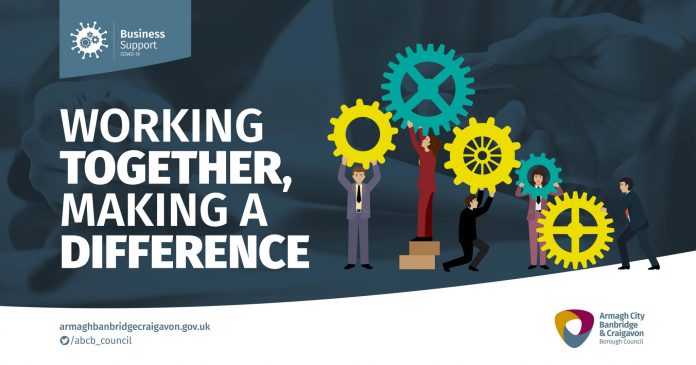 The dedicated ABC Business Support Team has been helping hundreds of businesses to navigate these difficult times through advice, support, guidance and signposting – and we are delighted that this assistance has been so helpful to date.
We are continually trying to develop our service and would welcome feedback from businesses who have been in touch with us to let us know how we can continue to best support you and your needs during this unprecedented time.
We would like to thank to those who have already taken the time to report their views back to us – including the positive messages below.
"I just want to send you all a quick thank you for the substantial amount of work that you as a team have been doing, you are a special group. I'm sure it has been a stressful week trying to field all sorts of questions to worried and angry businesses, each with their own complex situation, with limited details on the various schemes being released by central government."
"I wanted to send a short message to say I am extremely grateful for the signposting and constant updates, and just wanted to say a big thanks personally, from me and my staff, in these anxious times.  Keep up the great, valued and very much appreciated hard work on all our behalfs."
We want to continue working together to make a difference to businesses in our area over the coming weeks and months.
For more information, check out our Business Support Hub here: https://bit.ly/3bAdyeS