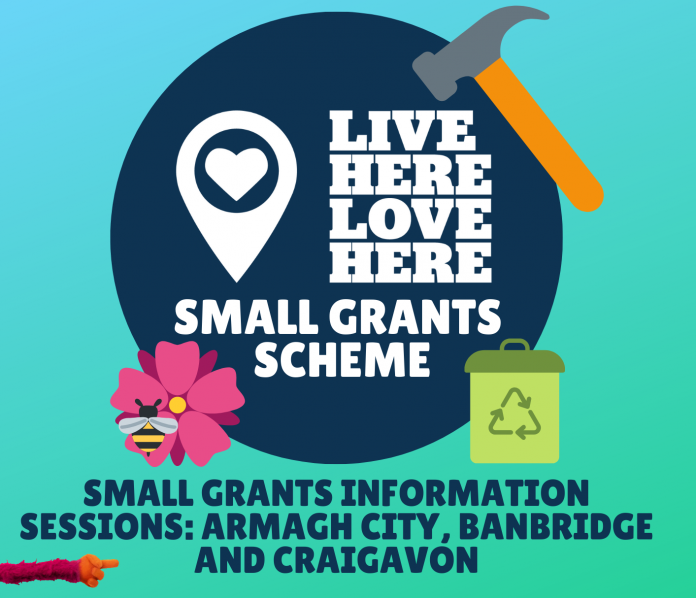 Live Here Love Here is a people powered campaign, empowering communities to improve our local environment and build a sense of pride in our local area.
The Live Here Love Here team will be visiting the Hayloft, Palace Stables, Palace Demesne, Armagh on Wednesday 12 February from 6.3- – 8.30pm to offer information on their Small Grants Scheme.
The scheme provides support to volunteer projects that:
Improve the health and well-being of communities whilst helping to improve and/or maintain public spaces
Use innovative ways to reduce littering and dog fouling where you live
Improve the way your local environment is looked after, whether urban, rural or coastal
Contribute to the development of civic pride within a community with a focus on environmental improvement.
Live Here Love Here is about loving where you live… about caring for your surroundings, feeling responsible for the landscape around you and creating a better environment for our communities. It's your Northern Ireland, so why not get involved today!
The impact of cleaner streets, less dog fouling, more green space has been proven to have a overwhelmingly positive effect on the health and well being of our communities as well as local tourism. With your help, this campaign will grow the number of people willing to play their part.
Through Live Here Love Here we can all do one small thing to help make a big difference in our communities.
For more information on the Small Grants Scheme and to book your place at the information session contact