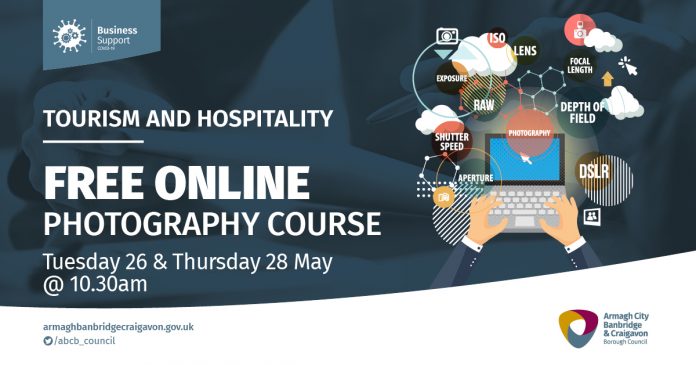 Tourism and hospitality businesses in the Borough are being offered the opportunity to take part in a free online photography workshop.
Organised by the Tourism team within council, this course will guide you through the basics of what makes a good photo including composition and exposure, as well as making use of free apps.
The workshop will be led by Destination Photographer Tony Pleavin who has over 12 years of experience in destination photography, capturing people in places for the travel, leisure and tourism industry. Some of the brands he has worked with include P&O Cruises, Warner Leisure Hotels, James Villa, Visit Britain, Visit Wales, Fred Olsen and more.
The workshop will be split into two sessions, each lasting approximately 45 minutes with an opportunity for questions and answers. The training will take place on Tuesday 26 and Thursday 28 May at 10.30am.
Places are limited so if you are interested, please register by emailing by 3pm on Wednesday 20th May.
Please also include any issues or queries that you would like to chat about during the training.
Once your place has been confirmed you will be forwarded a link before the training begins.
For further information on Tony please visit https://www.tonypleavin.com/