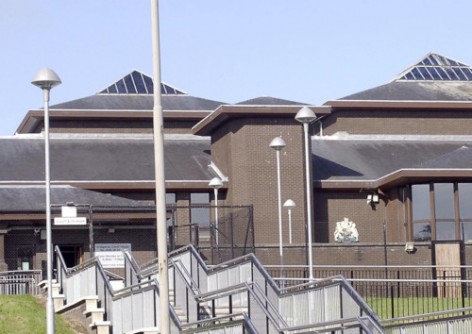 On Tuesday 1st August 2017 at Craigavon Magistrates' Court, Ms. Billie Jean Parke, residing at 6 Collon Lane, Derry formerly of Ballybay Avenue, Portadown, accepted a charge of a Section 9 Offence under the Welfare of Animals Act NI 2011 that she 'failed to ensure the welfare of an animal'.
An Animal Welfare Officer visited Ms. Parke's home on 7th November 2016 in response to a complaint and found an Akita pup being kept in poor conditions inside the property, after a veterinary assessment the animal was removed and taken into the care of Armagh City, Banbridge and Craigavon Borough Council.
District Judge McKibben disqualified Ms. Parke from owning, keeping or taking part in the keeping of animals for a period of five years and issued Ms. Parke a binding order to keep the peace for a period of 12 months in the sum of £500.
The Akita pup has now been rehomed by the Animal Welfare team.
The Head of Environmental Health, Gillian Topping welcomed District Judge McKibben's ruling stating, "Armagh City, Banbridge and Craigavon Borough Council take the welfare of animals seriously and will always investigate Animal Welfare complaints. I would urge members of the public to report any incidents of neglect of an animal on the following telephone number 028 3751 5800".