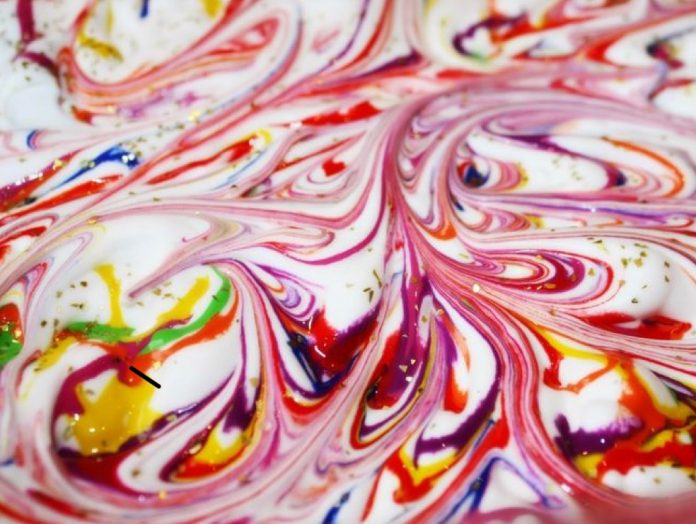 The FE McWilliam Gallery and Studio, Banbridge is hotting up to host a selection of sizzling summer activities for young arts aficionados throughout July and August.
The fun gets underway on Tuesday 17 July when artist Hazel Boland will help creative kids aged 4 – 6 and 7 – 12 years produce their own fabulous 3-D trapeze artist. The workshop for younger children takes place from 10am – 12pm and from 2pm – 4pm for the older age group. The cost for each workshop is £8
On Wednesday 18 July it will be "All About the Journey" with Star Jumps helping to create a plaster and 3-D sculpture inspired by the summer holidays. A workshop for children aged 4 – 6 years runs from 10am – 12pm and costs £8. The workshop for 7 to 12 year olds runs from 2 – 5pm and costs £12.
On Thursday 19 July tutor Ann Feely will inspire young children to make a colourfully crazy "Flying Jellyfish". This workshop for 5 – 7 year olds runs from 10am – 12pm and costs £8.  The fun continues in the afternoon when children will love making a 'Sea n Shore' summer themed mixed media masterpiece! This fun workshop will also promote children's creativity and imagination! Just leave room to display it!  This workshop, which costs £8, is from 2 – 4pm and is suitable for 8 – 12 year olds.
This is just a small selection of the arty antics that the FE McWilliam Gallery will be providing in the coming weeks. To find out the full programme of workshops and activities for young people throughout July and August go to www.visitbanbridge.com  and click on the Events in the Area section for a full listing of forthcoming events. Advance booking for all workshops is essential.
For further information, or to book a place on any of the workshops go to www.visitbanbridge.com Events in the Area or contact F.E. McWilliam Gallery & Studio on T: 028 4062 3322 Monday – Saturday 10am – 5pm.  (Please note that there is a £1 booking fee when booked directly through the gallery).
Details on all F.E. McWilliam Gallery & Studio activities and exhibitions can be found at www.facebook.com/femcwilliamgallery