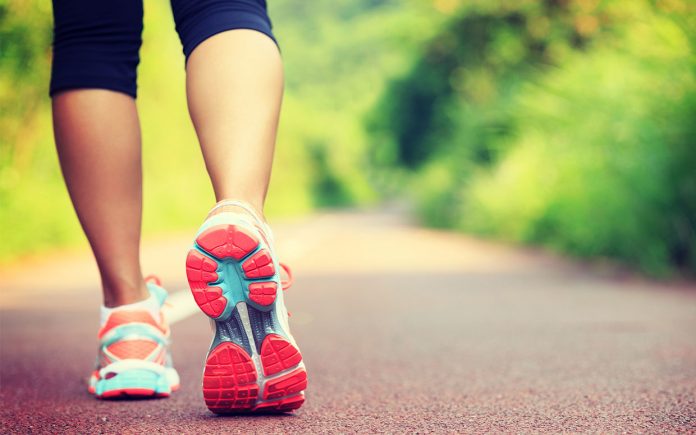 As part of the Community Plan for Armagh City, Banbridge and Craigavon, the Get Moving ABC Partners (Council, Education, Health and Community Volunteer Sector) are developing a collaborative framework to engage everyone in physical activity and get them moving.
Primarily focusing on communities, workplaces and schools our overall aim is to 'Get Everyone Moving'. Physical activity is classed as any activity that raises your heart rate which has a positive impact on your physical, mental health and wellbeing.
In the Southern Health and Social Care Trust only 51% of people meet the recommended physical activity levels. We want to encourage everybody to get active and improve their health and fitness.
For good health children should aim for at least 60 minutes of physical activity a day and adults should participate in either 75 minutes of vigorous activity or 150 minutes of moderate activity per week. More is better but something is better than nothing!
We would like to understand more about people's current levels of physical activity and the reasons why people do not participate in physical activity.
As part of this consultation we would like to ensure that everyone has an opportunity to express their views. If you currently participate or don't participate in physical activity we want to hear from you. We are particular keen to hear from groups of people that are currently under-represented in sport and physical activity, for example women, people with a disability, those on low income and those from rural areas and would like to find out what would encourage them to participate.
The consultation will be open from Monday 22 July – Friday 9 August and can be found at the link below It will only take a couple of minutes to complete and we would encourage everyone to have their say.
For further information please contact Gillian Dewart, Sports Development Officer on T: 028 4066 0637 or E: