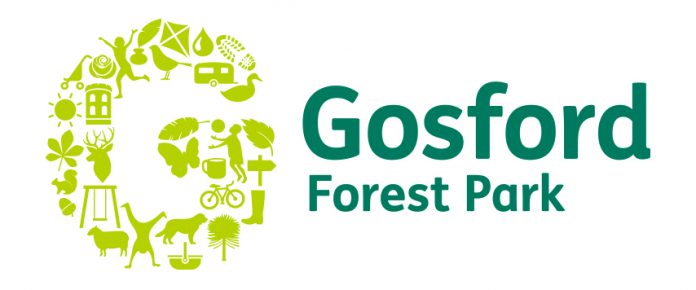 From 1st January 2019 ABC Council will manage all recreation provision at Gosford Forest Park
Armagh Banbridge and Craigavon Borough Council is delighted to announce that responsibility for the management of recreation at Gosford Forest Park will transfer to the council from 1 January 2019.  A new agreed pricing structure is now in place with a reduced cost for the annual parking pass available to purchase online.
Speaking at the official handover the Lord Mayor of Armagh, Banbridge and Craigavon, Councillor Julie Flaherty said,
"We are delighted to add Gosford Forest Park to our portfolio of outstanding parks and open spaces.  We are very proud to take on the recreation management of Gosford and we will be working to preserve the long-term future of this space through dedicated capital investment and routine planned maintenance to attract both national and international visitors to this beautiful location.
"As we strive to become the premier outdoor destination in Northern Ireland, it is important we invest in facilities which have the potential to help achieve this aim. We have taken advice from Outdoor Recreation NI, Tourism NI and the wider community to identify what is important to our visitors. With the new multi-use trails having recently opened and with plans at an advanced stage for the development of a new Iconic Play Trail – an exciting time ahead for Gosford."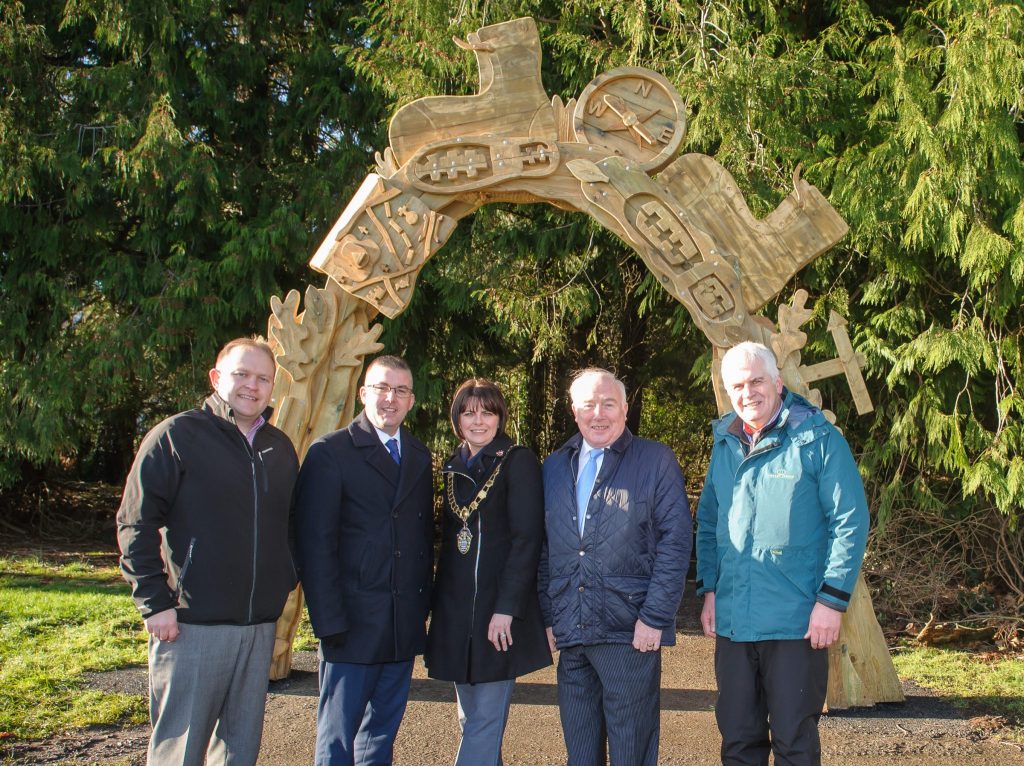 Forest Service Chief Executive John Joe O'Boyle said,
"The excellent new facilities at Gosford Forest Park are a great example of partnership working delivering a living, working, active landscape valued by all through the social and recreational benefits it creates for local communities. We have every confidence that our partnership with Armagh, Banbridge and Craigavon Borough Council will allow Gosford Forest Park to be developed in a way that is open to all and yet sympathetic to this wonderful forest asset here at Gosford."
The annual car parking pass for local regular users of the park has been cut in half from £50 per year to £25, while an annual motorcycle pass is £12.50, Minibus – £50, Coach – £55 and Horsebox – £55.  The annual pass concessionary rate for a car pass will be £16.25, motorbike £8.50 and minibus £32.50.  Daily entrance fees will remain at £5.00.
Purchase your Annual pass online (click on below link):
www.getactiveabc.co.uk/gosford
Caravanning is now available to book online (from 1st January 2019).
For all queries please email or call 028 3755 1227.