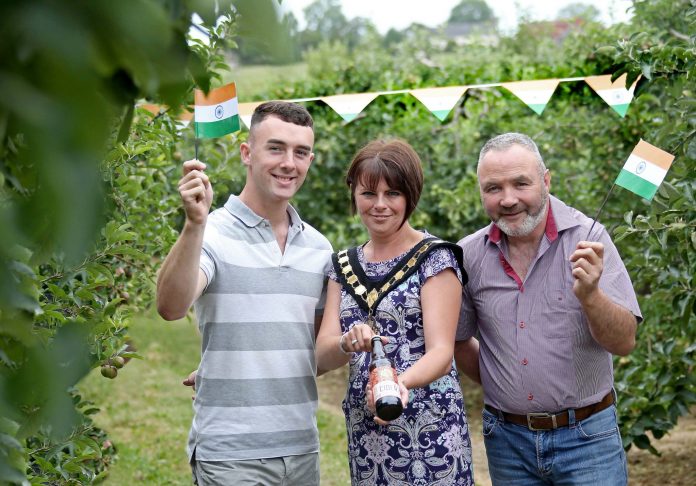 Local businesses throughout the borough can find out more about Armagh City, Banbridge and Craigavon Borough Council's latest trade mission at the Go East information seminar on Wednesday 15th August from 10.30am to 12.30pm in Lough Neagh Discovery Centre.
The seminar will give companies the opportunity to hear more about the trade mission and find out what India has to offer.  Potential participants will be given a background into doing business in the country and why it is a good market for our thriving business community to explore, target and visit.
Through the Go East trade mission, ambitious local companies thinking about either selling to or buying from India will have the opportunity to receive extensive one to one support, carry out bespoke prospecting to identify, approach and arrange a minimum of 5 meetings with potential business partners.
It will also provide the participating companies with a unique and exciting opportunity to develop new skills and gain the confidence necessary to explore and build potential new export links during a 4 day market visit to Mumbai and Pune from Saturday 24th November to Thursday 29th November 2018.
Recruitment for the Go East trade mission is now open.  To find out more about the information seminar or to register your interest, please contact Amy Bell at Full Circle Management Ltd on 028 9069 1027 or email before the closing date of Friday 17th August 2018.