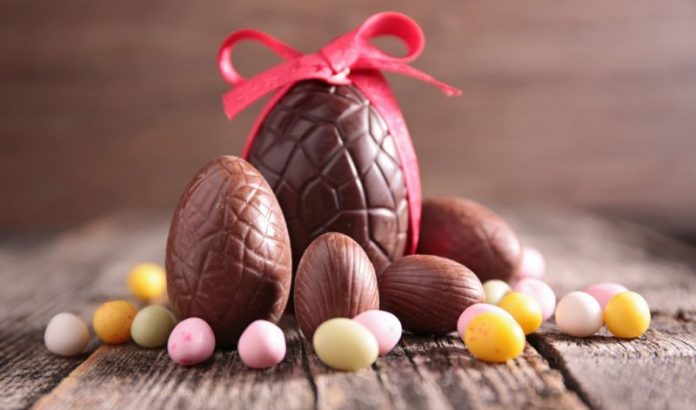 With Easter just around the corner, many of us are stocking up on egg-citing chocolate eggs, delicious delicacies and gorgeous goodies!
With approximately 80 million eggs sold and over 8000 tonnes of waste generated from Easter egg packaging and cards alone in the UK each year, Armagh City, Banbridge and Craigavon Borough Council is asking everyone to put 'egg-stra' special effort into recycling over Easter.
So while munching your way through the pretty-packed Easter eggs, here are some top tips to reduce your waste over the holidays:
Cut down on waste by choosing eggs with minimal packaging and recycling as much as possible
If you usually send a card, why not try an e-card instead?
Recycle all cardboard and moulded plastic packaging from your Easter eggs in your green bin or kerbside box – Please remember to remove any flimsy plastics before placing your recyclables in your recycling bin/box
After entertaining friends and family, rinse your empty jars and wine bottles and take them to one of the Council's bottle banks or recycling centres
Please note that bins/kerbside boxes due to be collected on Easter Monday 22nd April will be collected on Saturday 20th April.
For more helpful hints and tips on how to reduce waste, download the council's bin-ovation app from the Play or App Store or contact Armagh City, Banbridge and Craigavon Borough Council on 0300 0300 900.