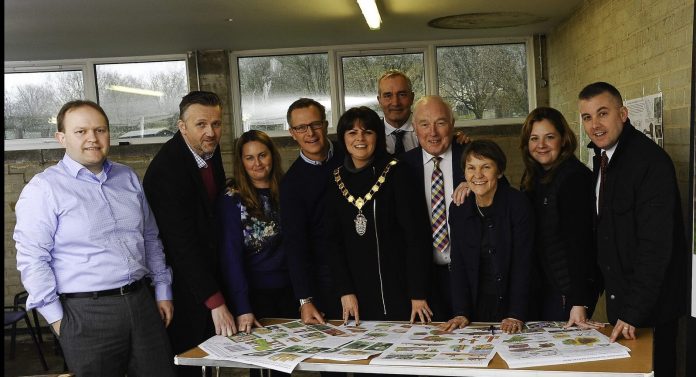 Gosford Forest Park will be the location for the unique outdoor adventure experience
Armagh City, Banbridge and Craigavon Borough Council announced today, Gosford Forest Park is to benefit from an £850,000 investment to create a unique outdoor adventure experience – the first of its kind on the island of Ireland.
The announcement comes just weeks after the launch of the new walking and cycling trails, and is part of a wider plan for the for entire forest park facility which includes the creation of a new visitor centre, enhanced car parking and other visitor facilities.
Gosford Forest Park is located outside Markethill in County Armagh.  The 240-hectare estate features miles of paths and trails around the beautiful woodland and open park spaces.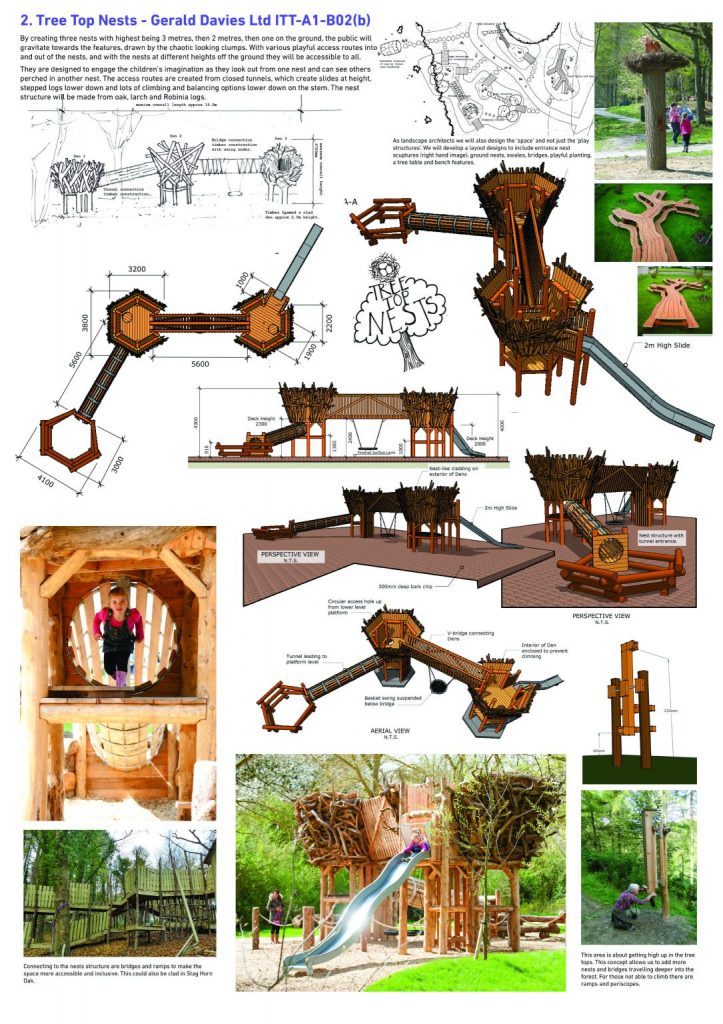 Lord Mayor of Armagh City, Banbridge and Craigavon, Councillor Julie Flaherty said,
"With funding secured this exciting new development will dramatically enhance Gosford as a major destination in the UK and Ireland. I'm delighted that our strategy and ambition for Gosford is now advancing.
"These striking new play structures will be an important addition and will encourage even more families and children to explore more of Gosford's hidden and undiscovered natural beauty. 
"We are delighted to work with Outdoor Recreation NI, Doran Consulting Ltd, Gerald Davies Ltd and the Department of Agriculture, Environment and Rural Affairs (DAERA) for the significant funding."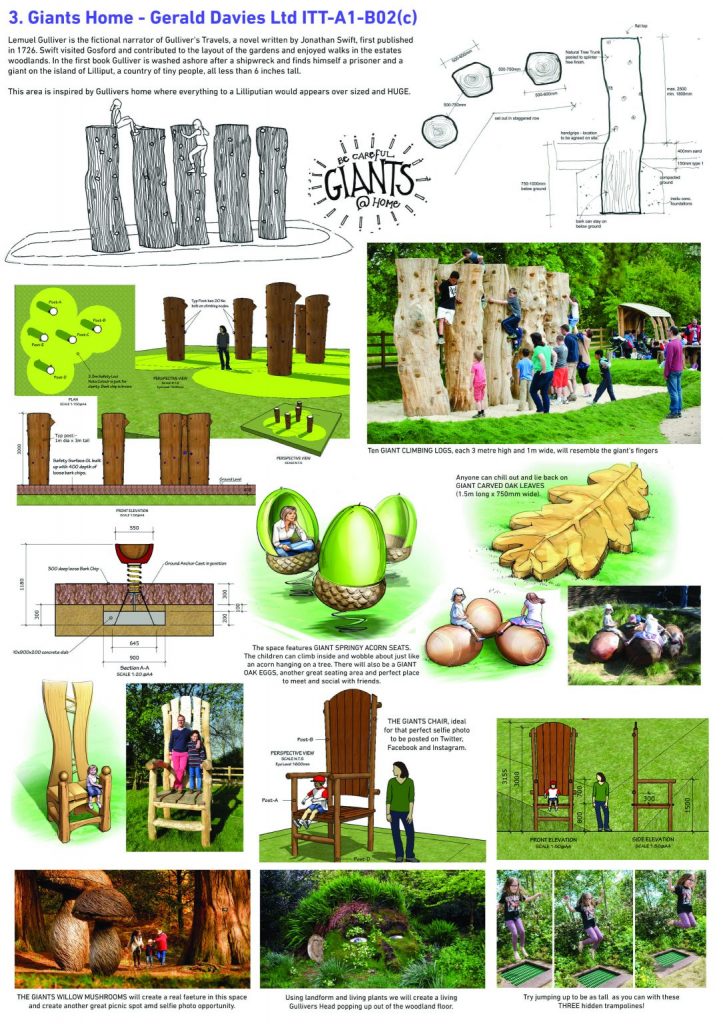 Fiona Milne, Project Manager for Outdoor Recreation NI explained,
"Outdoor Recreation NI is delighted to be leading on the delivery of the adventure play trail which will create five bespoke play spaces specially designed to encourage discovery of the wider forest environment and help children, young people and families to reconnect with nature.  This is an exciting opportunity which will dramatically improve the visitor experience of the forest park for both the local community and visitors to the area."
Andrèe Davies and Adam White of Davies White Landscape Architects said,
"We design each of our play trails to create a sense of place, unique to anywhere else and we make sure they offer reasonable risk allowing children to explore their own imagination and reconnect with nature and wildlife. We are delighted to be working on such an exciting project and are looking forward to engaging with the local children and families throughout the delivery of this project by Gerald Davies Ltd.
"Playful woodland planting, tree-top nests, huge climbing trees, a giant hollow log and opportunities to learn about Gosford Forest Parks history, heritage and ecology are just some of the exciting ideas we are now developing as part of the new adventure play trail at Gosford Forest Park."
Paul Donnelly, Director of Rural Affairs Division, DAERA commented on the investment,
"The £500,000 funding investment in the 'Adventure Play Trail' can act as a driver for encouraging rural tourism and particularly out of state visitors. By investing in innovative and unique tourism projects in rural areas the Department believes linkages to other attractions and 'tourism corridors' can be developed. This will help encourage further visitors to these rural areas which in turn has the potential to generate significant additional economic and tourism benefits for each area."
The new outdoor adventure play experience will not only satisfy the growing demand for more child-orientated experiences in the Northern Ireland tourism market, it will establish Gosford Forest Park on a scale that is unprecedented amongst all other forest parks across the UK and Ireland, offering maximum play value, inclusivity and challenge for children of multiple age ranges.
Funding of £500,000 was secured from the Department of Agriculture, Environment and Rural Affairs (DAERA) under the Rural Tourism Scheme of the Rural Development Programme (RDP) 2014-2020, with Armagh City, Banbridge and Craigavon Borough Council providing the additional funding.
Subject to planning permission, it is hoped that construction will commence in July 2019 and be completed by the end of March 2020.