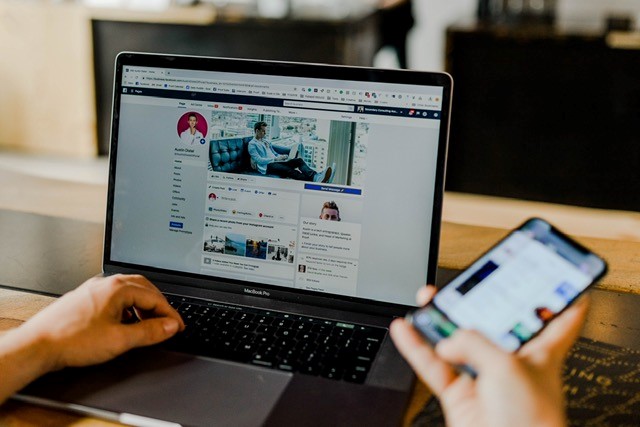 If you are a business in the tourism and hospitality sector within the borough of Armagh, Banbridge and Craigavon, and would like to keep up to date with the latest changes, features, tools and apps associated with social media, then make sure you sign up to the Council's latest social media course.
The free course will run for three consecutive Mondays, starting next Monday 19th October, with each session focussing on a different element.
Delivered by Emma Gribben from 'Digital by Emma', each workshop will take place from 2pm to 5pm.
On Monday 19th October, the session will detail new features within facebook and how to use them to develop your business, inspiration for seasonal campaigns, hashtags and how to ensure your page stands out from the crowd.
Monday 26th will focus on how to use Canva – one of the world's most popular design tools due to the low cost and easy to use nature of the platform. Enjoy an overview, demo and walk through of the app and learn some top tips on how to create your own designs.
The final session on Monday 2nd November will look at boosting visibility through search engine marketing as well as signposting you to videos, resources and tools to support your campaigns.
You can attend all three sessions or choose those most suitable for your business – just make sure you register so you can get access to the zoom link on the day!
If you have any particular questions you would like answered on any of the topics to be covered, feel free to send an email to the administrator. Otherwise, there will be plenty of time for questions and answers at the end of each session.
To register your place or for more information please email Joanne McElmeel: