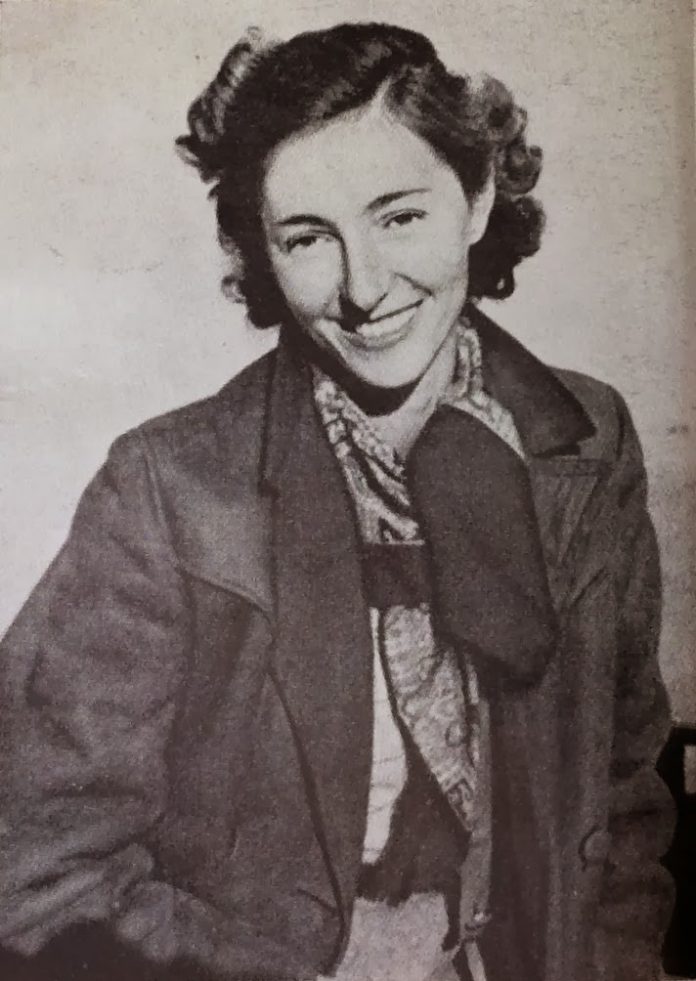 Clare Mulley, award-winning historical biographer and author, gives a captivating free talk based on her best-selling novel, 'The Spy Who Loved: The Secrets and Lives of Christine Granville' at the Millennium Court Arts Centre, Portadown on Monday 11 March 2019 from 7-9pm.
During the lecture, Clare tells the gripping story (which Universal Studios are considering adapting for the big screen) of Polish-born Krystyna Skarbek, aka Christine Granville, Britain's first female special agent in the Second World War and the longest serving spy in the same period.
The talk is one of a series of shared history educational programme lectures, workshops and tours, organised by Armagh City, Banbridge and Craigavon Borough Council and funded by the PEACE IV programme, aimed at highlighting the shared history between Northern Ireland and Poland. The events are specifically tailored to raise cultural awareness, competence, inclusion, diversity and the positive impact of the Polish community and other BME (black and minority ethnic groups) on the social and economical situation in Northern Ireland.
Email by Friday 8 March to register. Due to limited capacity this event is by registration only.