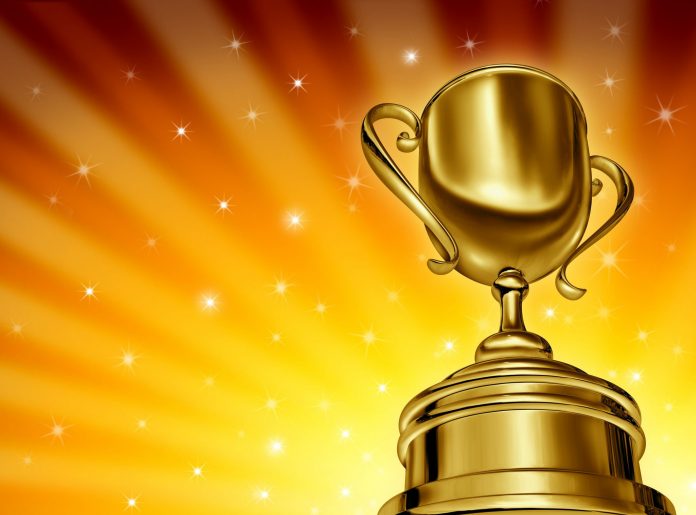 Armagh Banbridge Craigavon Sports Forum in association with Armagh City, Banbridge and Craigavon Borough Council wish to remind all local sports clubs and sports people that the deadline for submitting completed nomination forms for the Junior Sports Awards for achievements between July 2018 – June 2019 is 12noon on Friday 21 June 2019.
Nominations are sought in the thirteen categories of Junior Male, Junior Female, Junior School Team, Junior Club Team, Youth Male, Youth Female, Youth School Team, Youth Club Team, School Coach, Club Coach, Volunteer, Sports Person with a Learning Disability and Sports Person with a Physical or Sensory Disability.  Details of the age range for each category is available on the nomination form.
Nomination forms are available from council leisure and community facilities across the Armagh City, Banbridge and Craigavon Borough Council area. The nomination form can also be downloaded at the link below.
All completed forms must be returned to Anne Benson, Junior Sports Awards, Lough Neagh Discovery Centre, Oxford Island National Nature Reserve, Lurgan, BT66 6NJ or email by Friday 21 June at 12noon.
For further information contact the Sports Development Department on T: 028 3752 9636 (Armagh) T: 028 4066 0637 (Banbridge) and T: 028 3831 1693 (Craigavon).