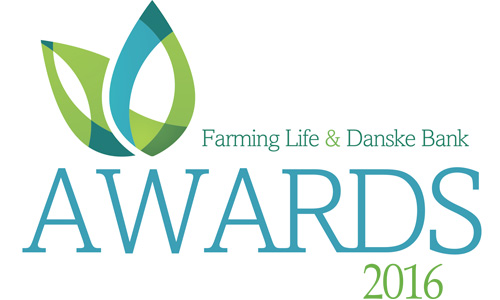 Nominations are now open for The Farming Life and Danske Bank Awards 2016. The closing date is 29 August, so there's still time to submit your entries!
Now in their sixth year, the Farming Life and Danske Bank Awards have become a key date in industry's calendar, culminating in a gala ceremony at the Ramada Plaza, Belfast at the end of October.
Entrants can apply for a maximum of two of the 17 award categories, and Food Heartland members will be particularly interested in applying for the "Agri-Food Business of the Year" award, and the new award category "Artisan Producer of the year".
The awards ceremony takes place on Thursday 27 October at the Ramada Plaza in Belfast. For more information and to obtain an entry form, please contact Julie Forde on 028 3839 5504 /  or Karen Fitzmaurice on 028 3839 6654 / .
Entry Form