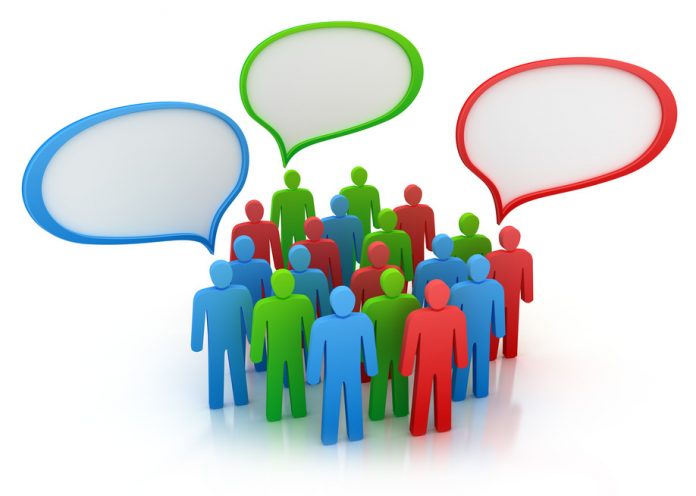 Residents, businesses and organisations are being asked to feed into the findings of a positioning study, which will support the future promotion and marketing of key urban centres in Armagh City, Banbridge and Craigavon Borough.
As an essential part of its strategy to support the continued growth, vibrancy and vitality of its urban centres, Armagh City, Banbridge and Craigavon Borough Council is committed to creating a strong identity for each that increases their competitiveness and strengthens their appeal to residents, visitors and potential investors.
Place branding has become an increasingly integral part of local and regional destination marketing strategies. Undertaking a positioning study is the first stage in progressing this important piece of work.
The borough's key urban centres – Armagh City, Banbridge, Craigavon, Dromore, Lurgan and Portadown – are distinct and diverse in their own right in terms of physical infrastructure, architecture, retail offering, landmarks, history, heritage and unique sense of place.
Local knowledge is paramount in identifying the unique characteristics of these urban centres while also highlighting how they each complement each other.
Therefore, it's important that people who live, work, shop, socialise and invest in these urban centres share their views on what makes their city or town unique, what are its key strengths, how they feel about it and where they see its future.
They can do this by completing a short survey for each area below before 20th February 2020.   Their input will help shape the study's findings, support the brand development process, and ultimately ensure a more targeted approach is used in future promotional activity.
Place branding specialist, thinkingplace, will undertake the positioning study on behalf of the Council.
This project is being jointly funded by the Department for Communities and the Council.