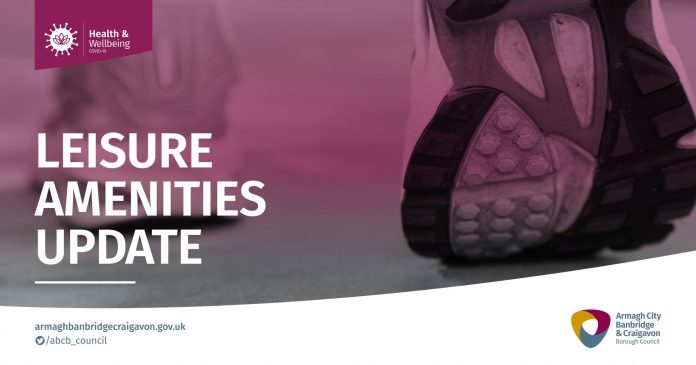 Following the Northern Ireland Executive's relaxation of some aspects of leisure services, a number of outdoor leisure amenity facilities will reopen on a phased basis, from Saturday 23rd May to Wednesday 27th May.  These facilities include; golf courses, tennis facilities, angling facilities, outdoor bowling facilities, and Car Parks at Parks and Open Spaces.  However, users are advised that there will be reduced services and restrictions in place until further notice.
Lord Mayor of Armagh City, Banbridge and Craigavon Borough, Councillor Mealla Campbell said,
"As Lord Mayor I welcome the easing of some restrictions in regard to some of our leisure amenity facilities.  These phased changes are small steps towards allowing users more access to outdoor facilities from Saturday 23rd May.  It was always our priority to reopen outdoor leisure facilities as, and when, it was safe to do so and in-line with guidance from the Executive.  We have now had confirmation that some outdoor activities in small groups can recommence and this will be welcome news for everyone.  Mental health has been one of my priorities for my year in office, and I have always promoted sport and physical activity as being essential for our mental health.  
"After weeks of lockdown, this is an important step and allows more opportunities for everyone to look after their health and well-being at this time.  I am delighted by the new measures and look forward to the benefit this will bring to our residents.  I would, however, remind everyone to respect social distancing and note that restrictions still remain on sites".
For further information regarding the opening schedule for individual facilities, and the restrictions in place, log on to https://www.armaghbanbridgecraigavon.gov.uk/coronavirus/#leisureamenities