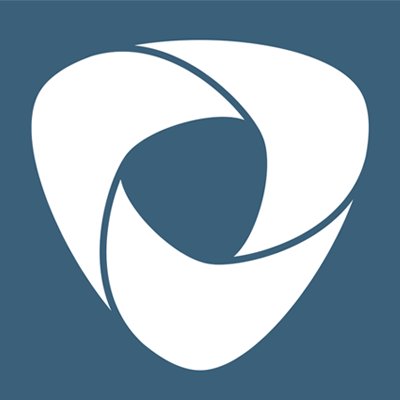 Under the Local Government Act (NI) 2014, councils must put arrangements in place to secure continuous improvement when carrying out their functions.
This means that each financial year we are required to set objectives for improving how we carry out our functions and to put in place arrangements to achieve these objectives.
To view the draft Performance Improvement Objectives for 2017-2018 click here.
Responses should be made by 26th April 2017 using any of the following methods:
Click here to open the Consultation Draft Online Questionnaire
Email: 
Successfully Encoded
Telephone: 0300 0300 900 or 028 37 529600 by asking for the Performance and Audit Department
In Writing:
Performance and Audit Department                                                                         
Armagh City, Banbridge and Craigavon Borough Council
Armagh Old City Hospital
39 Abbey Street
ARMAGH BT61 7DY
If you prefer to give your comments in person, please contact us so that we can facilitate a meeting with you.