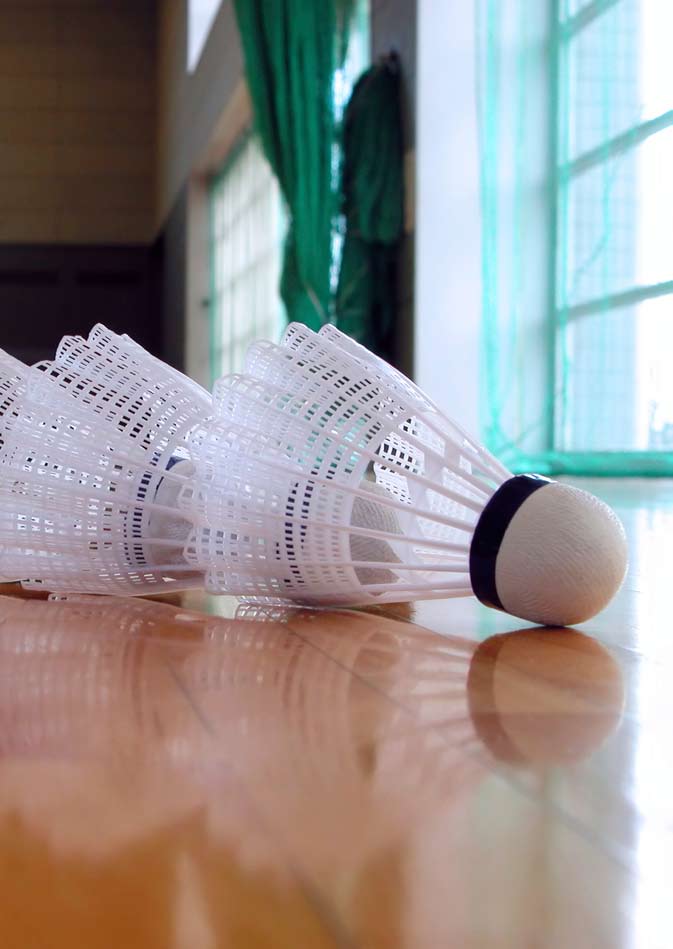 Two brand new clubs will be starting up this weekend at Craigavon Leisure Centre giving young people and adults the chance to get involved in badminton and squash.
A new Craigavon Badminton Club with both junior and senior sessions will start this Friday 30th September as part of the Everybody Active 2020 programme, delivered by Armagh City, Banbridge and Craigavon Borough Council.
The junior session is open to young people aged 10 to 18 years and takes place from 7pm to 8pm at a cost of £2 per session. The senior session for those over 18 is from 8pm to 9pm and costs £3 per session.
A Squash Academy will be also be starting on Saturday 1st October from 9am to 10am and young people aged between 10 to 18 years are encouraged to come along and get involved, costing £2 per session.
All sessions are for a preliminary six week period and delivered by an expert coach with the vision to build both sports into long term clubs for all to enjoy.
To register please contact Nuala McVeigh on 028 3831 1690 or email