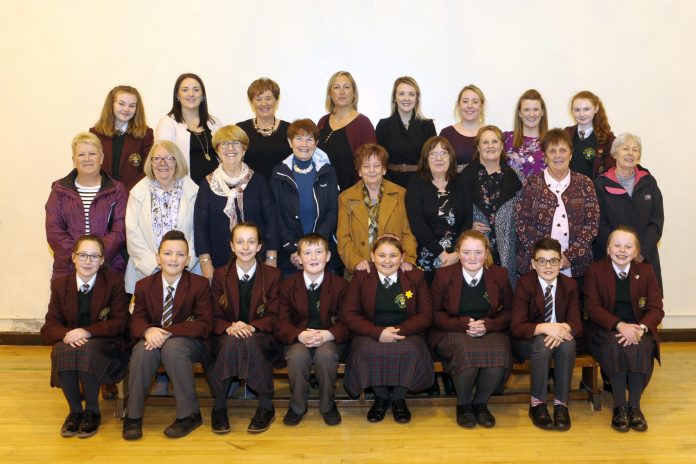 Two intergeneration workshops in Lurgan and Portadown have helped to build trust, confidence and respect between older and younger generations.
Armagh City, Banbridge and Craigavon Borough Council's PCSP (Policing and Community Safety Partnership) held the intergenerational programmes to give different generations an opportunity to look at how young and older people view each other.
Year eight and nine students from St Ronan's College along with their grandparents worked together for six weeks cooking and learning a range of recipes from each generation. This was facilitated by the Home Economics Department at the school with everyone involved learning a lot about each other.
At the same time, 16 people from Edgarstown Residents Association in Portadown completed a six week Intergeneration programme. Weekly sessions were held consisting of pottery, facilitated by Shauna McCann, media workshop facilitated by Aislinn Higgins of Dream Media Ireland, a Christmas craft workshop facilitated by Louise Campbell and finally the Council's sports development department delivered a dance class which was enjoyed by all.
PCSP Chair, Maire Cairns, commented "This initiative provided a rare opportunity for engagement between older and younger generations, building trust and confidence between these two age groups. The work showcased at the Celebration events highlighted the excellent work undertaken by all providing reassurance and peace of mind for those in our community who need it most."