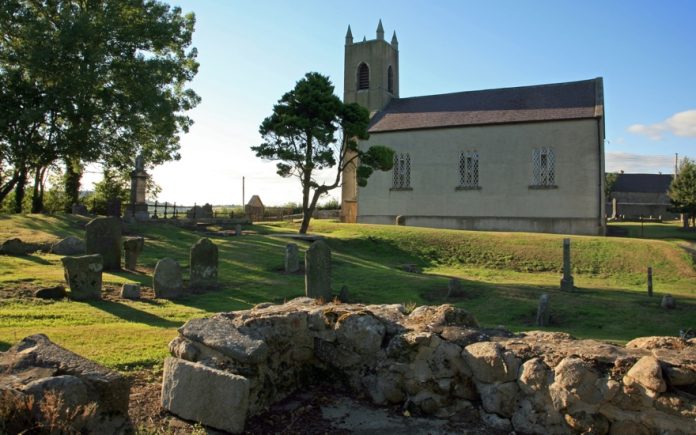 Work has begun this week to carry out essential maintenance works to the Brontë Interpretive Centre at Drumballyroney, Rathfriland in order to ensure it continues to operate as a historically important visitor attraction that preserves the area's link to Patrick Brontë, father of the celebrated literary legends.
Both the Church and Schoolhouse will be closed to the public until mid-February while a range of improvements are carried out to ensure the centre is maintained to the highest standard and meets all necessary health and safety requirements.
In addition to refurbishing the interior of both buildings, emergency lighting and electrical fittings will be upgraded and some sections of the concrete walkways around the centre's grounds will be replaced.
The centre is part of the borough's architectural heritage, with the Church and Schoolhouse listed as grade B1 and B2 buildings respectively.
Having inherited the centre from the former Banbridge District Council in 2015, Armagh City, Banbridge and Craigavon Borough Council is currently considering a number of options for putting the facility to better use so that it continues to be widely recognised and revered as a much valued cultural asset among local and international visitors for many years to come.
For further information, contact Banbridge Visitor Information Centre on 4062 0232.