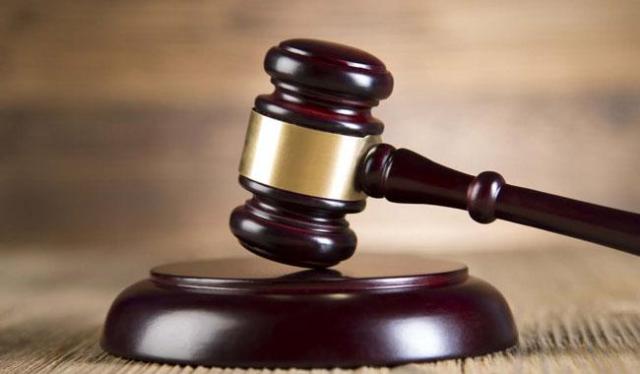 Mr John Ross, 29, who resides at Scarva Walk in Banbridge, has been fined £250 after pleading guilty to the charge of causing unnecessary suffering to a dog in his care.
He was also ordered to pay costs of £224 after his case was heard at Newry Magistrates Court on Monday 6 August 2018.
Armagh City, Banbridge and Craigavon Borough brought the animal cruelty case against Mr Ross under the provisions of the Welfare of Animals Act (Northern Ireland) 2011 following a complaint made by a member of the public who had witnessed him repeatedly hitting a dog at his property in July 2017.
A council spokesperson commented: "This ruling will hopefully serve as a reminder to anyone who causes unnecessary suffering to an animal that they will be brought before the courts and dealt with appropriately.
Animal cruelty and neglect of any description has no place in our society. The public is strongly encouraged to speak out against anyone who they witness neglecting or mistreating animals.
Cases of cruelty and neglect can be reported to our Animal Welfare team who will use enforcement powers to fully investigate all cases and take formal action, which may include the issuing of Improvement Notices, and where appropriate, seizing animals and prosecuting offenders."
The Animal Welfare team can be contacted on 028 3751 5800 or email