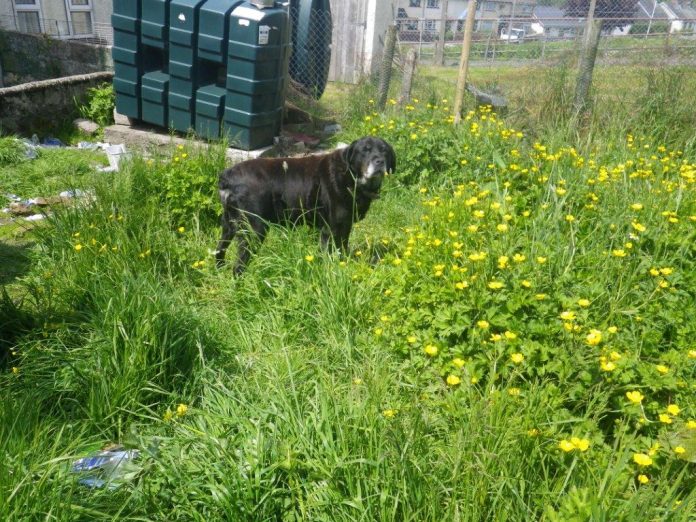 Mr Brendan McCabe (49) of Moss Row, Darkley was found guilty in his absence at Armagh Magistrates Court on Friday 10 March 2017 of abandoning his dog.
This case arose from an animal welfare complaint received by Armagh City, Banbridge and Craigavon Borough Council in June 2015 about a dog who had allegedly been left on its own for five days at Lir Gardens, Keady.
On investigation of the complaint the Animal Welfare Officer found an old male Rottweiler type dog in the yard of the Lir Gardens property. Mr McCabe was no longer living at the property and he had not made any arrangements for care of the dog at this location nor had he made any arrangements to take the dog with him to his new address at Moss Row, Darkley. The dog was subsequently examined by a Veterinary Surgeon, and taken into possession by the Council.
Upon hearing the facts, Judge King fined Mr McCabe £200 and awarded a total of £248 in costs to the Council.
Council Head of Environmental Health, commenting on the Court's ruling said, "The mistreatment of animals in our society is not acceptable. The Council welcomes the Court's decision to convict in cases where an animal has been abandoned. We hope that this case again demonstrates that Armagh City, Banbridge and Craigavon Borough Council continues to adhere to a rigorous enforcement policy to ensure full compliance of the legislation.
I would urge the public to be vigilant and report any suspected cases of mistreatment or cruelty to domestic animals and equines to our Animal Welfare team on 02837 515800 or email Complaints are investigated thoroughly and where necessary formal action is taken, which may include the issuing of Improvement Notices or, where appropriate, the seizure of animals and prosecution."