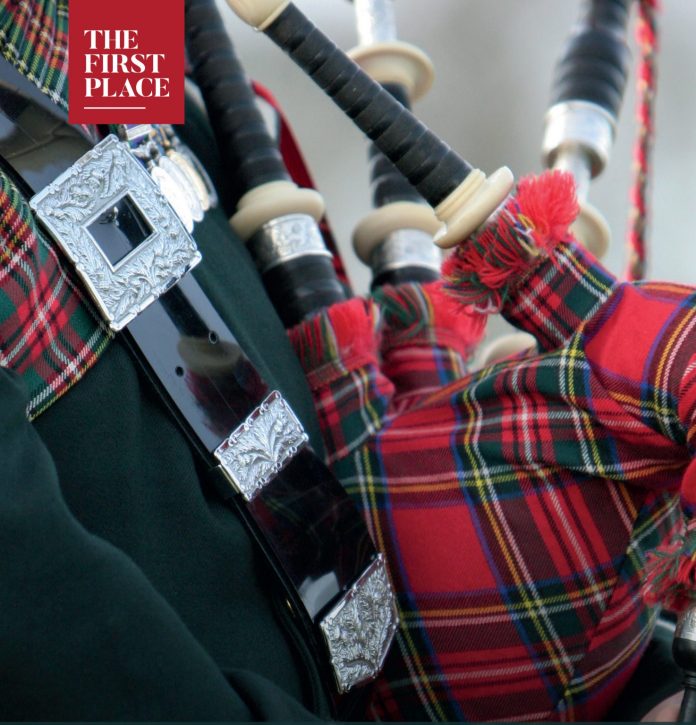 The UK Pipe Band Championships will be taking place in Lurgan Park on Saturday 15 June from 10am – 6pm. Here are a few points of important information.
Entrance to the event is £5, children under 16 are free but must be accompanied by an adult.
Park and ride facilities will operate throughout the day from Lurgan Town Arena, Glenavon Lane, dropping off at Robert Street entrance and Silverwood Arena, Lough Road, dropping off in town centre and Windsor Avenue entrance.
Limited parking is available in the park via the Avenue Road entrance but will be allocated on a first come first served basis. Car park will open at 7am.
A shuttle bus with disabled access will be operating from the car parking area to the main arena areas. Shop mobility scooters will also be available from the event Information Point.
There will be limited vehicle access to Robert Street throughout the day.
Lurgan Park will be closed for general public access with the exception of visitors to the event. The park will reopen on Sunday 16 June.
Waves Leisure Complex will be closed to the public on Saturday 15 June.
For further information please contact T 028 4062 0232, E
W visitCraigavon.com